Closing Ceremony Secondary Academic Year 2021-2022: The Journey Our Unique Seeds Grow
TIN TỨC

27/05/2022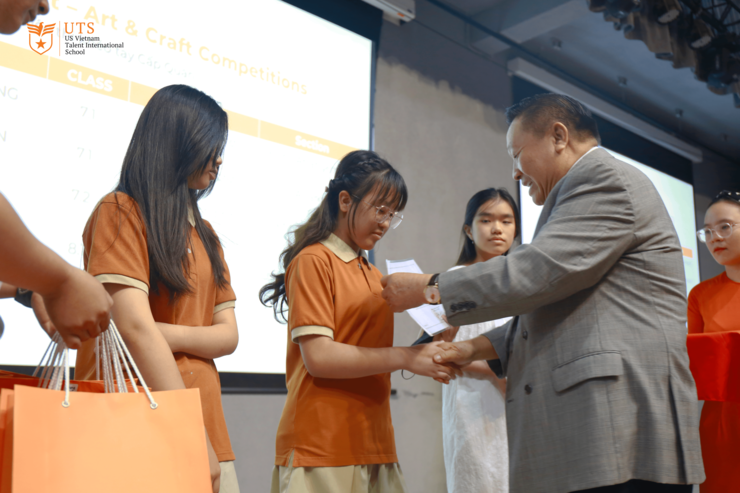 A special academic year has ended with many memorable milestones. On the morning of May 27th, UTS-ers of US Vietnam Talent International School together ended the 2021-2022 academic year with an emotional closing ceremony.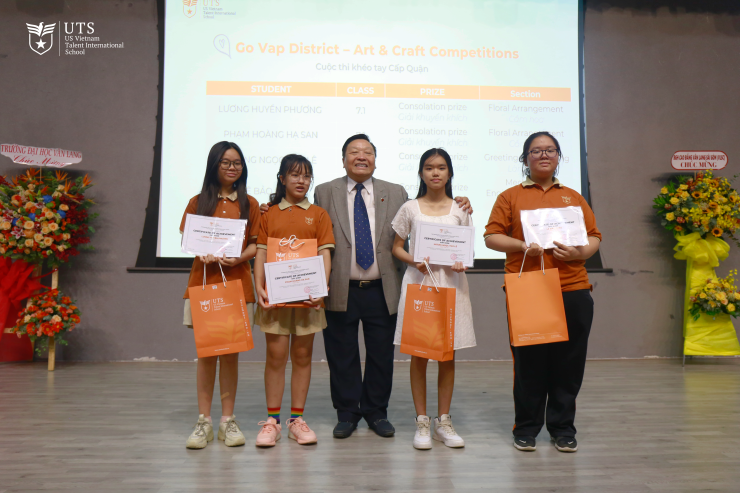 It can be said that this is a challenging year when the impact of covid 19 epidemic last for more than one semester, both teachers and students can only meet each other through a computer screen. However, the hard work, resilience and care of the UTS community, from students, teachers, staff and parents have turned every difficulty into the most amazing moments and brilliant achievements.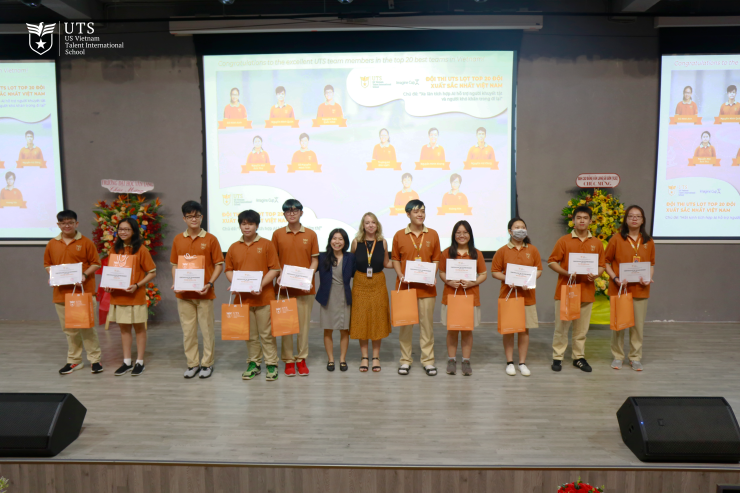 A year is encapsulated in a few hours, but the knowledge, experience and sharing of the UTS community will surely accompany us on a meaningful journey of "growing talent with care"!