The MAP Growth Test (or Measure of Academic Progress test) is provided by The Northwest Education Association (NWEA). NWEA is an American non-profit organization that specializes in providing detailed information about the academic progress of students.
Teachers can use the information gathered from the test to adjust their instruction to best meet the needs of the class and each individual student. This is just one of the many ways we add an element of personalized care to your child's experience at UTS.
MAP Growth Test 
The MAP Growth Test will take place using our school digital devices. The tests will cover:
Reading comprehension.
Language usage.
Mathematics.
Science (Only applicable for Grades 3 – 9 students).
The test is adaptive for the learner, so as student progress through the tests the questions become progressively more difficult. This is done to accurately assess the skills of the child. The MAP Growth Test will be conducted twice every academic year, first in October and then later in March.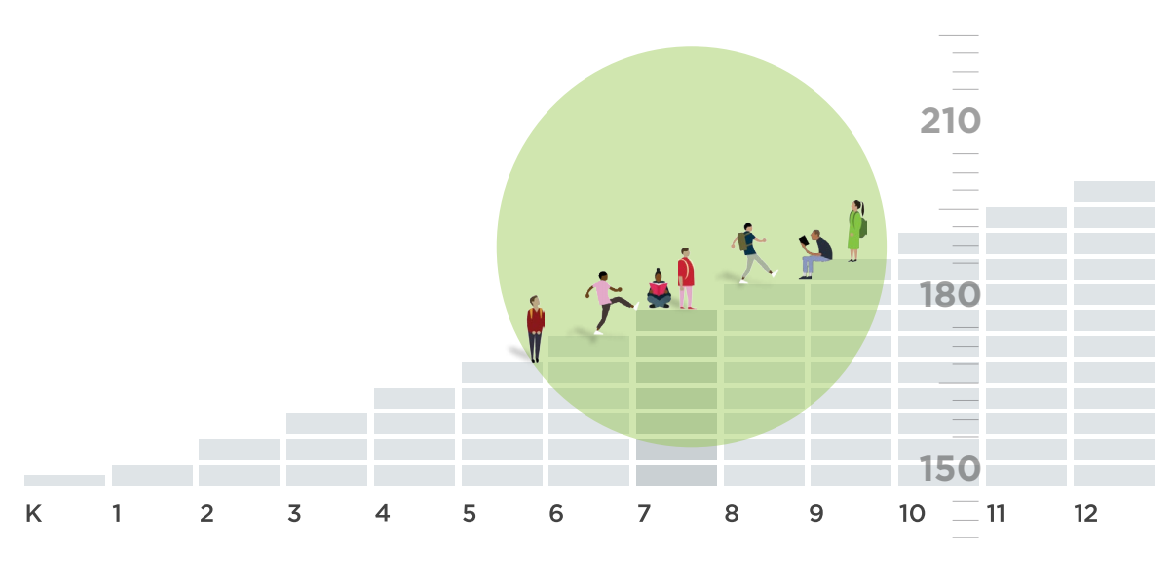 The MAP Growth test will not affect academic results or grades during the year. They are used for helping to guide instruction and track the academic progress of the children. NWEA provides schools with norms by utilizing anonymous data from more than 10 million students around the US. Knowing the top, middle, and bottom scores of all these students combined allows teachers to compare where your child is to other students and help them grow.
Parents and Students can follow the MAP Growth Test Report guidelines in the below video:
Up to now, there are more than 11 million students in the US and in 140 countries worldwide use the MAP Growth Test. We believe that the test will be a useful tool for students during the learning process as well as teachers in adjusting the appropriate teacher method and keeping track the progress of each student.