At US Vietnam Talent International School, periodic tests are designed to help students learn and grow effectively. Periodic tests are also seen as a tool for evaluating students' competencies, learning outcomes, and development processes. In addition, students will learn better, absorb faster and more effectively when the teacher understands the progress of each student.
For the National program, UTS evaluates based on the regulations of the Ministry of Education and Training – scores in class and periodic exams (midterm, end of term). In addition, throughout the learning process, UTS students are evaluated learning results in the direction of access to competence through innovative products, the ability to apply knowledge creation in different application situations. In other words, competency assessment is an assessment of knowledge, skills, and attitudes throughout the learning process in order to improve students' academic performance.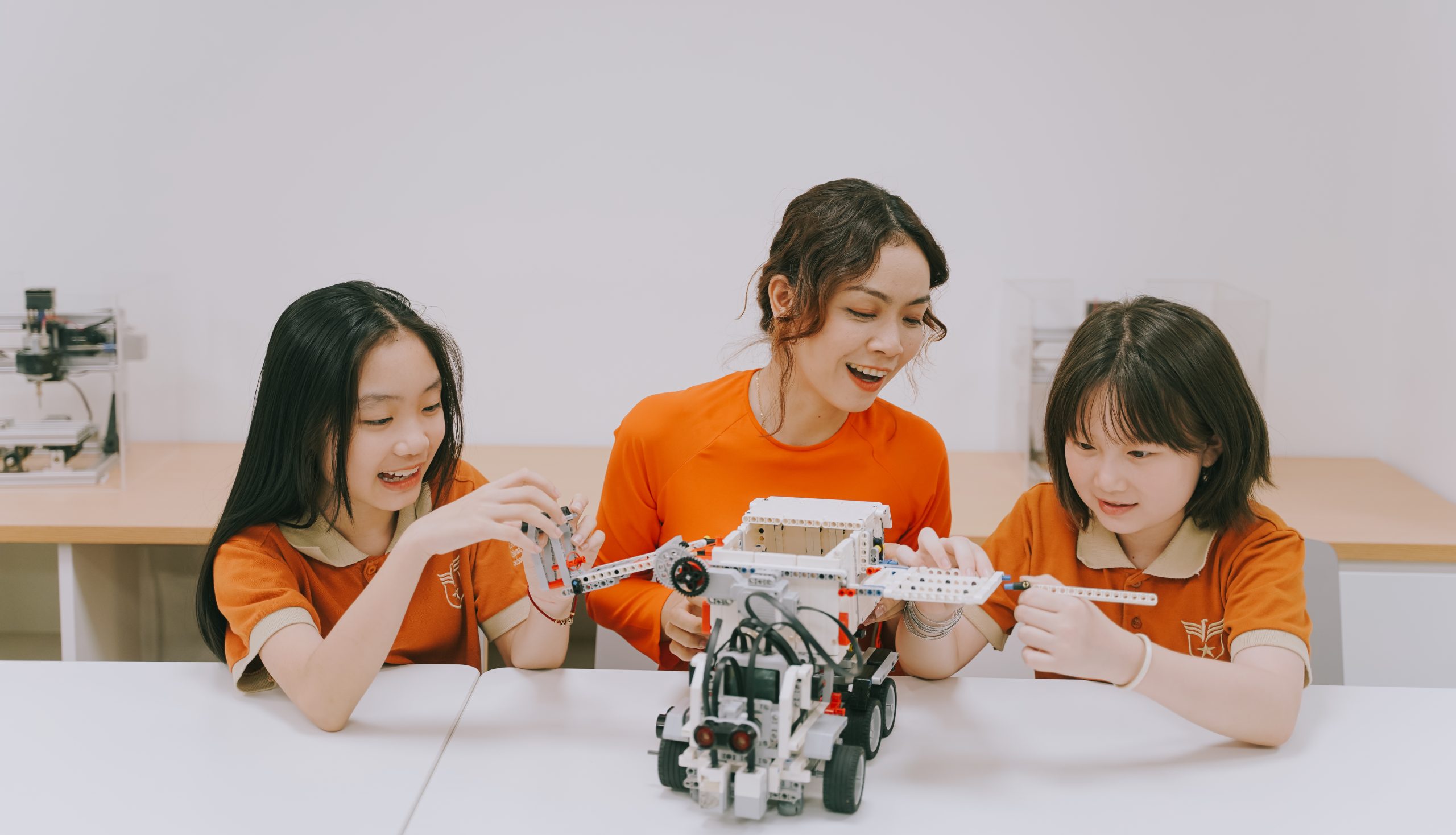 At UTS, students' outcome is assessed by approaching competency 
For the Common Core Standard program, students take the school's thematic test and the MAP test is organized by NWEA USA with 4 subjects – Reading – Language Usage – Science. The test is adaptive for the learner, so as student progress through the tests the questions become progressively more difficult. This form of assessment creates challenges for top excellent students without being overwhelmed by students with lower skill levels than their level. The results of the test will specify the ability of students in each topic / skill of each subject, helping them have a learning plan to train themselves better. In addition, UTS can look at the competency profiles of students throughout the school to adjust the teaching method, adjust the learning according to each individual and monitor the progress of each student.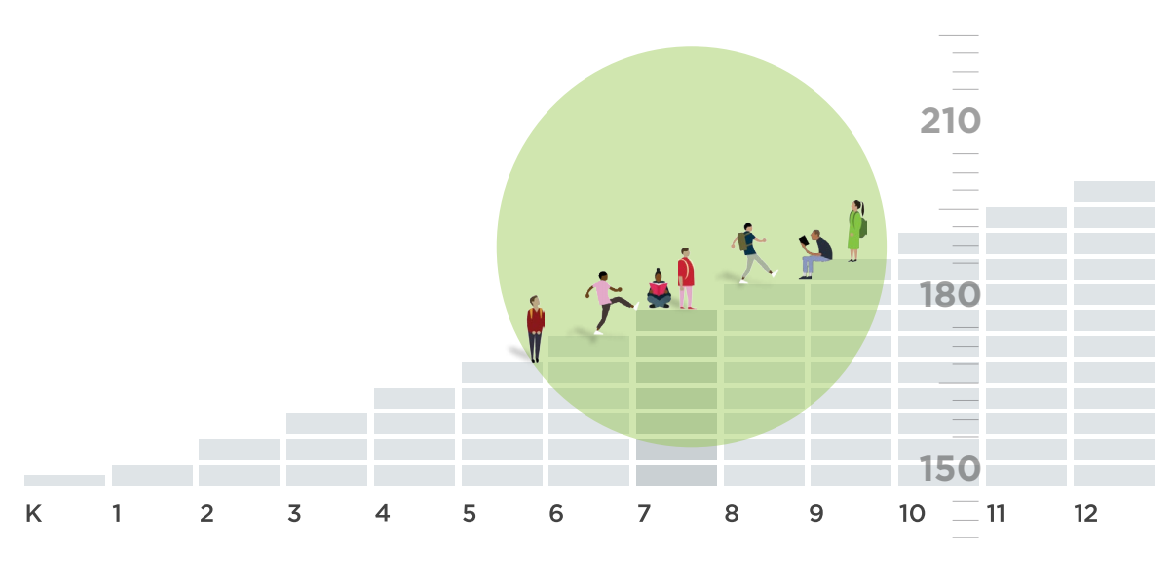 As student progress through the tests the questions become progressively more difficult
For the Oxford International Curriculum, the student's assessment test will be built by the teacher based on the annual updated test bank from Oxford University Press, ensuring the objective assessment throughout each academic year.
The periodic tests at UTS are intended to enhance our teaching methods as well as monitoring the learning progress of the children. UTS convey knowledge and skills to students in the most effective way, facilitating them to become efficient global citizens.