Tutoring class
UTS organizes after-school tutoring classes that take place at 16:05 – 16:45 from Monday to Thursday every week to help students easily apply the knowledge learned effectively, capable of performing more advanced exercises.
These lessons will help students get to the root of the problems, add to the shortcomings in their child's knowledge and especially ensure that the student's competence always meets and achieves good results in the assessment exams.

Not only improve students' grades and understanding of certain topics. UTS emphasizes self-study in each student, so instructors only play a role in leading students to the results. Teachers constantly encourage and give students confidence when facing difficult problems, helping students find their love in learning and no longer self-deprecation about yourself.
UTS aims to build lessons full of positive energy, limiting the depressing negative emotions of students. We believe that through supportive lessons, students not only understand interesting knowledge but are also more confident, acquiring the resources and skills needed to breakthrough in school.
Wellbeing
School counselors are always available to support students in their learning and social-emotional development with the goal of promoting personal happiness, building healthy relationships, and ensuring life balance for UTS students.
Students and Parents can directly contact the Counselor. In addition, the School Board, Teachers, or Parents can refer students to a counseling program if they see a need from the student. For cases that are beyond the capabilities of the UTS Counselor, the School may seek outside professional support for the student. Effective counseling is built on mutual trust, so Counselors will adhere to professional principles of respect and confidentiality when working with students and families.
Students may receive counseling to address one or more of the personal, academic, and social issues common in this age group. Typical problems may be related to:
Social relationships
Emotional regulation
Crisis intervention
Challenges and how to adapt to changing schools and changing locations
School Psychology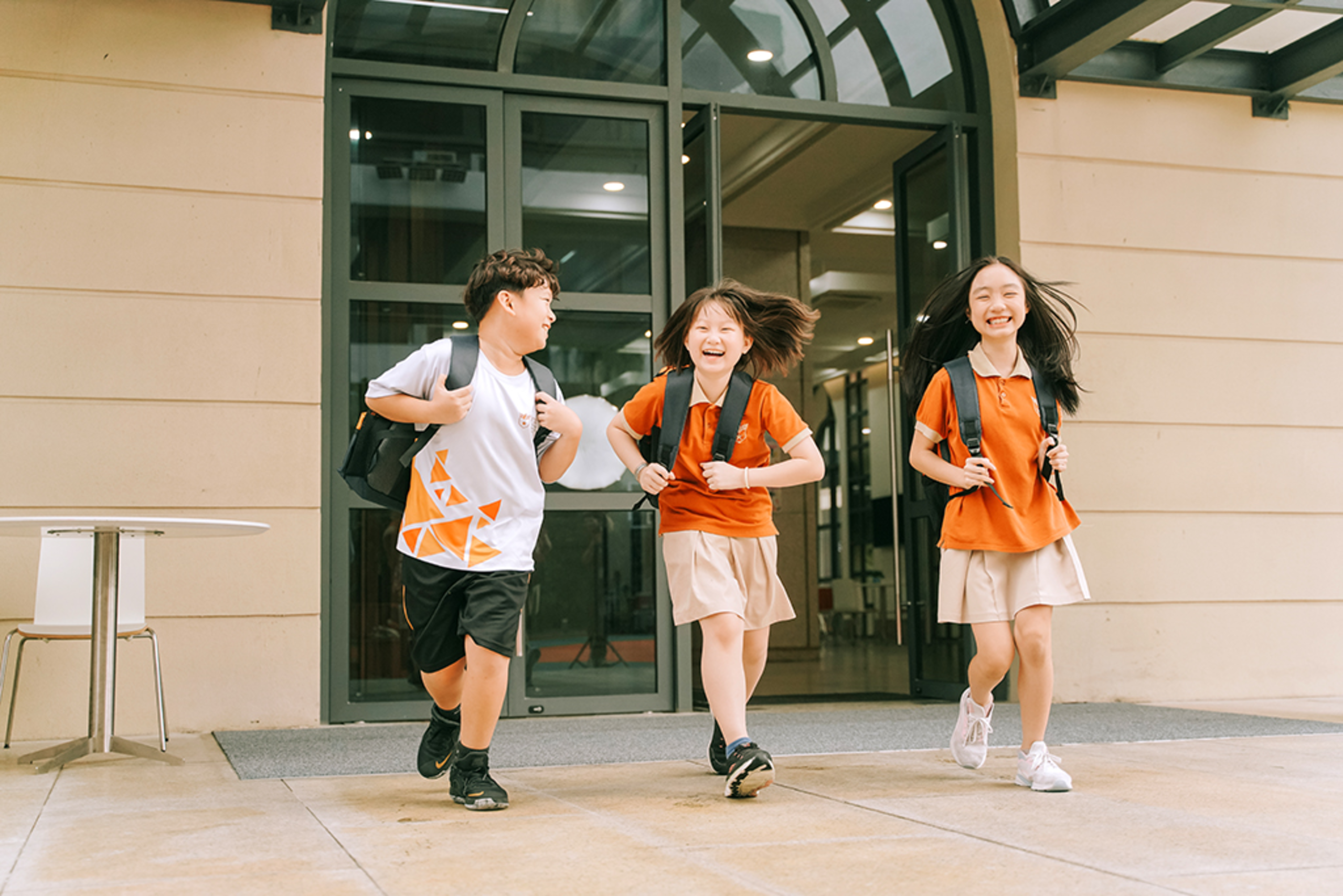 University & Career Counseling Program
After graduating from High School, there are thousands of crossroads that each child reaches:
Take a gap year or start university right away?
Study in Vietnam or study abroad?
Study at a public university or study at a private university?
Study a field of interests or trends in the market, etc.?
We understand that all students will have many concerns about their futures. As a result, UTS develops a university, overseas study, and career counseling program for students in primary and middle school, particularly in high school, through exchange activities and meetings with educational organizations and higher education; these activities are incorporated into the main course curriculum.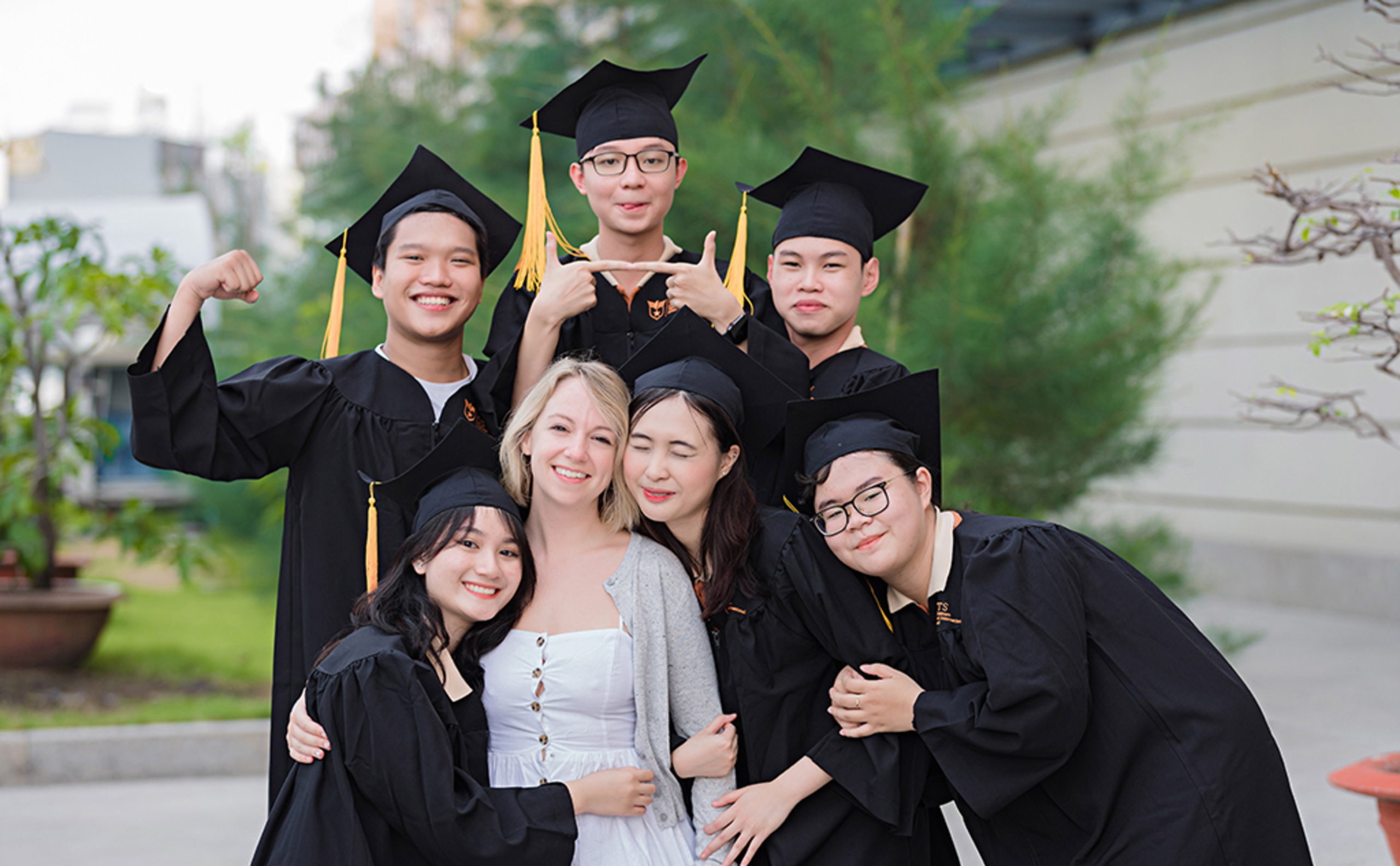 Some typical issues related to their future career orientation are as follows:
Problem solving and developing life skills
Time management
Make a study plan and make decisions
Career orientation
Counseling on higher education route