US Vietnam Talent International School is the member of Van Lang Education System with more than 27 years in the education field. UTS was established in 2018, becoming a trustworthy education institute providing bilingual and international curriculum from grade 1 to grade 12. UTS believes that talent is present in every child, which can be found by a dedicated educator. The role of educators at UTS is "growing talent with care".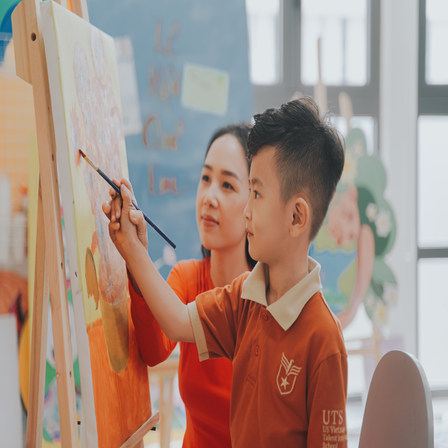 Caring in every aspect
At UTS, we aim to nurture and inspire students to become lifelong learners. We strive for the integral development of our students in a dedicated educational environment. Every aspect of a child is of interest to us with all due diligence and thoughtfulness:
The safety of the child.
Physical, mental and mental health.
Breakthrough teaching methods.
Extracurricular experience activities and diverse club systems.
The curriculum balances Vietnamese values and international standards
UTS's curriculum is intertwined, resonating between traditional Vietnamese values, while motivating students to become global citizens who meet international standards:
The National program.
The International program which is taught in English.
The Growing talent program.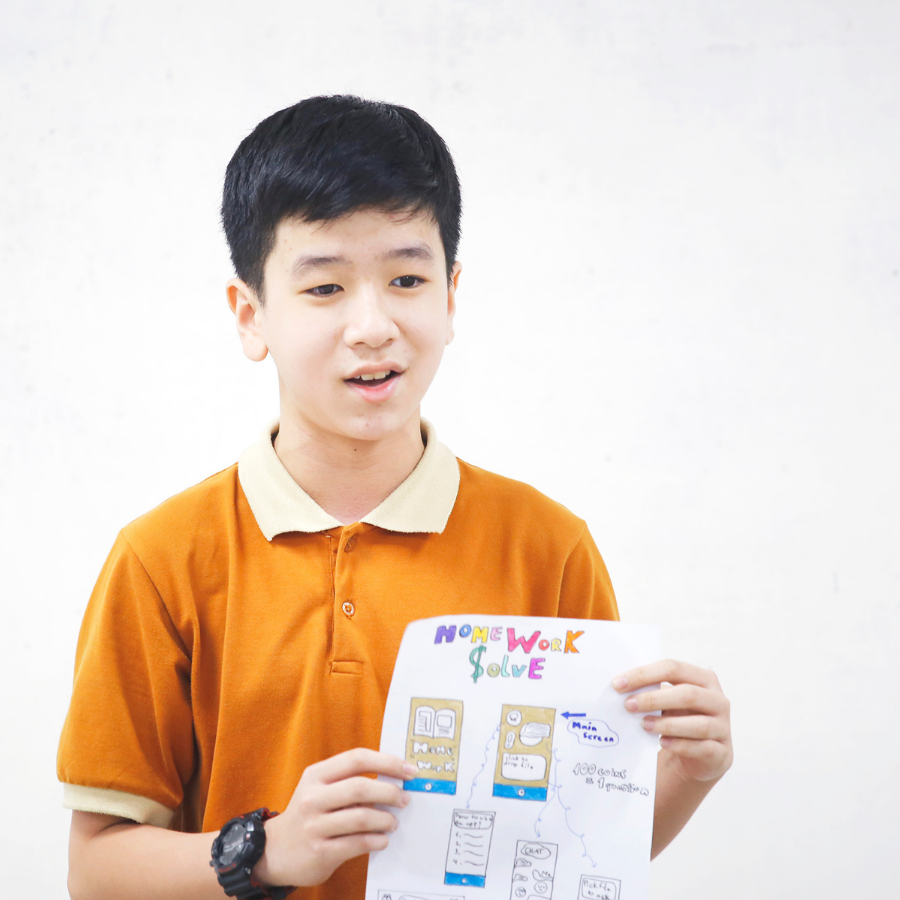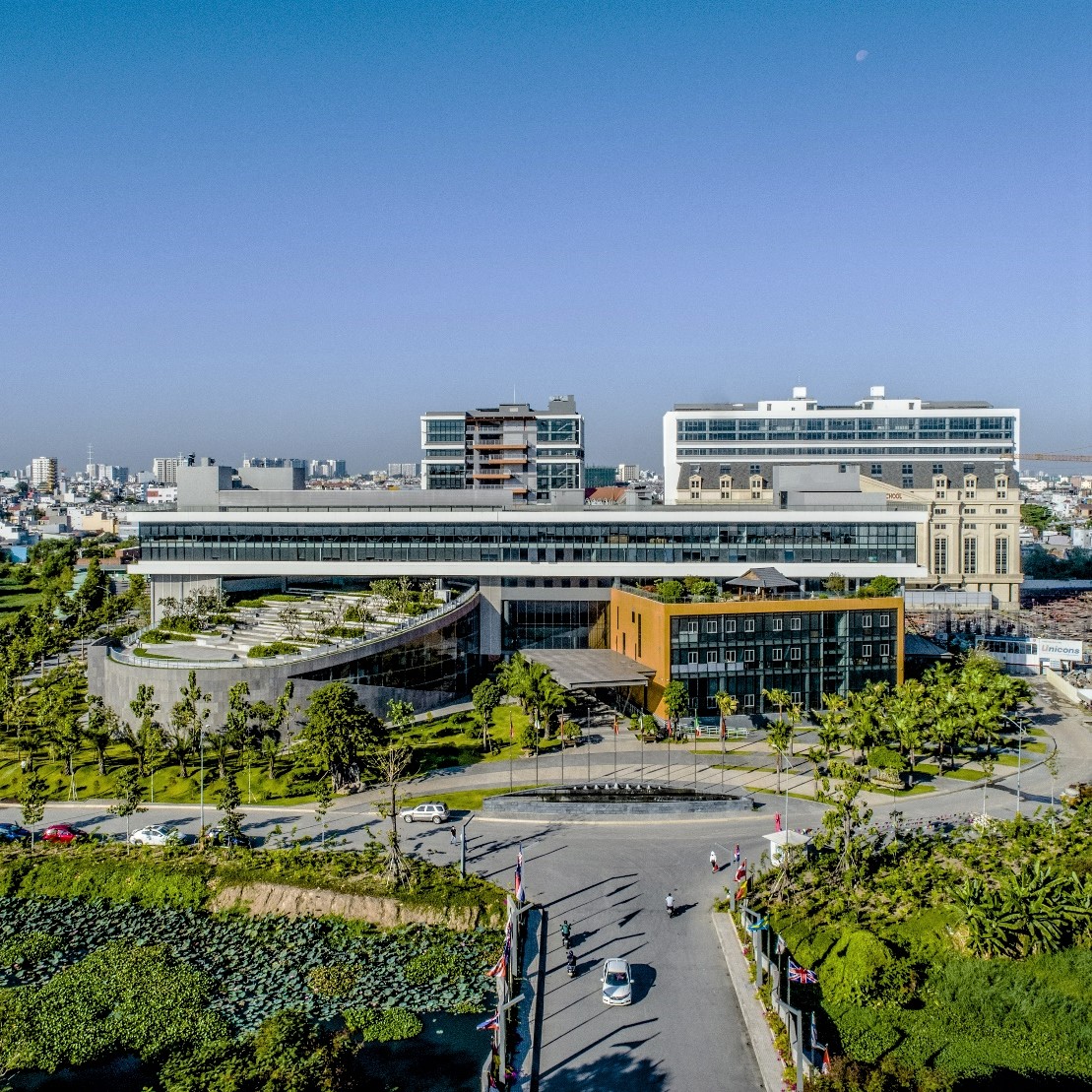 Being a member of Van Lang Education System
220 strategic partners and 500 businesses partners of Van Lang University.
Early exposure to higher education: undergraduate and graduate.
Join meaningful community activities which have positive impacts on the society.
Every teacher and employee at UTS is an educator
"It takes a village to raise a child" – This famous African proverb has inspired the educators at UTS, while strengthening the role of the whole community in creating a learning environment for children. All teachers and employees at UTS always:
Play the vital role in modeling and living the core values.
Care about all aspects that affect a child's development.
Inspire and have a positive impact on the formation of a child's personality.