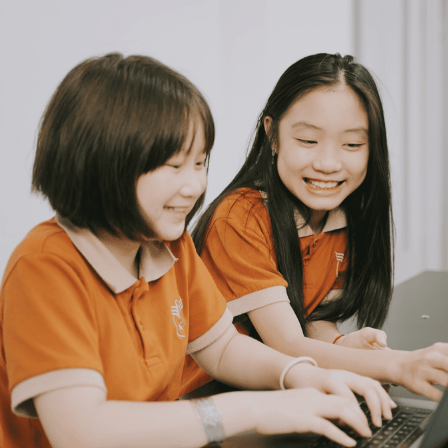 Introduction
The National program at US Vietnam Talent International School is optimized based on the new program framework of the Ministry of Education and Training (published in 2018) to help students master fundamental knowledge and effectively apply the knowledge and skills learned into life and lifelong learning. Moreover, UTS equips students with the essential knowledge and skills so that they can choose appropriate future careers, know how to build and harmoniously develop social relationships, growing personality and their inner-selves. As a result, they can lead a meaningful life and contribute to the nationwide and worldwide development.
Subjects

Math

Literature

English

Physics

Chemistry

Biology

History

Geography

Citizenship
Teaching methods and learning outcomes
At UTS, the National program is conveyed to students using a variety of teaching methods: project based, inquiry based, flipped classes,... These are modern and proven methods that offer higher learning efficiency than traditional methods. Students acquire knowledge more actively in parallel with nurturing their natural learning motivation and passion for exploration and discovery. In addition, some UTS learning projects connect many subjects together to help students not only learn individual subjects but also can link interdisciplinary knowledge and apply them into practice.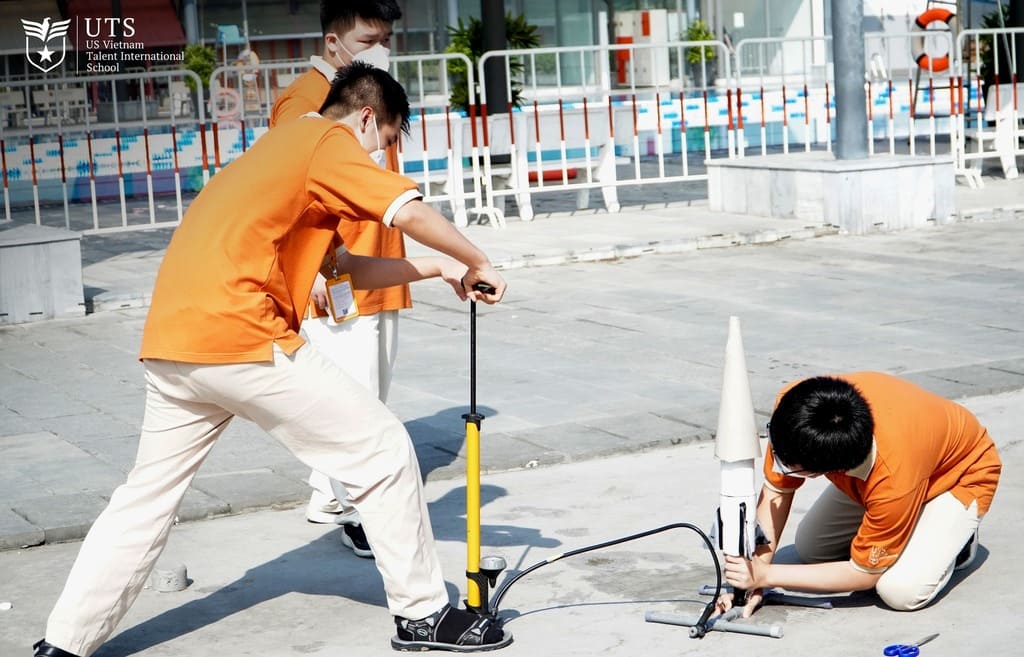 After the end of each level of study, UTS students will receive the certificate of completion of the school level (for elementary and secondary levels) and the high school graduation certificate from the Department of Education and Training. US Vietnam Talent International School implements the national high school program as well as the international program and "growing talent" program to bring students lessons associated with Vietnamese traditional values, build understanding and pride from which they will contribute to preserving and spreading good communication to the community, society.