UTS Full Moon-mory: The moon is on its way to the fullness, so are you!
TIN TỨC

29/09/2023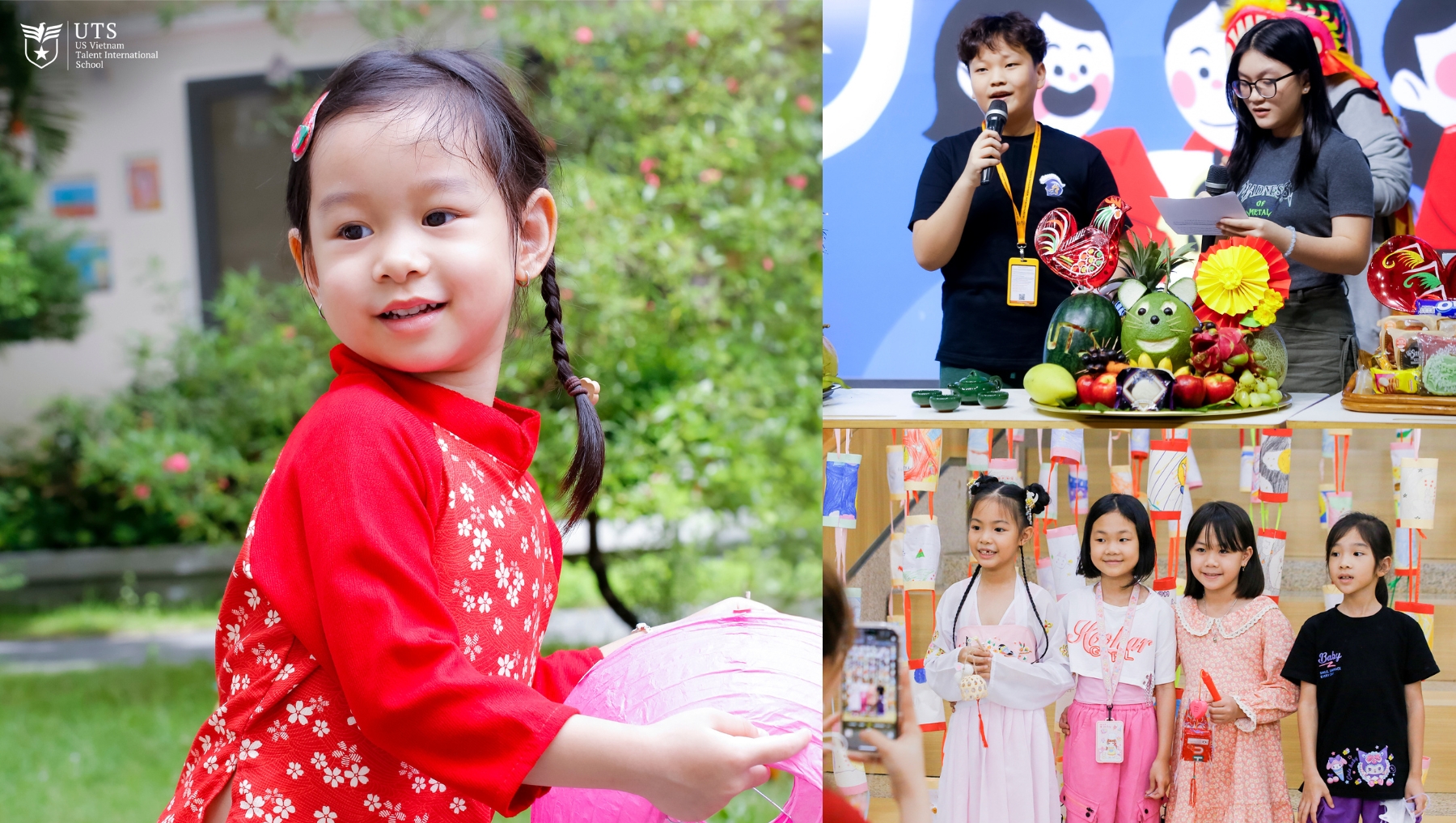 Another full moon season has arrived at UTS. This year's "UTS Full Moon-mory" season must have been full moon season (full moon) and filled with memories (memory) for the entire UTS community and loved ones.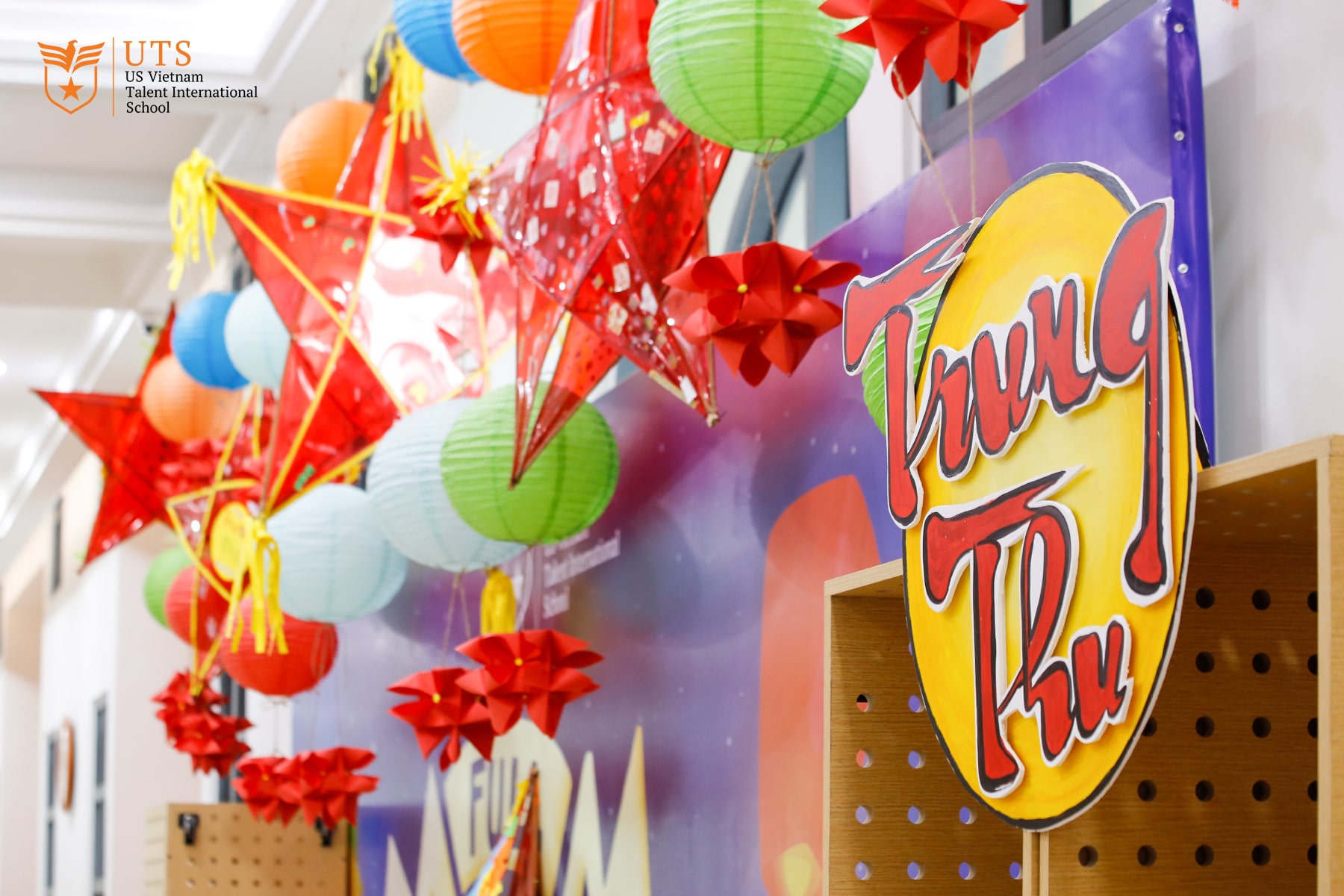 Since many days before, UTS teachers & staff have already decorated the UTS space with a vivid look and "handmade" lanterns that were meticulously prepared by students.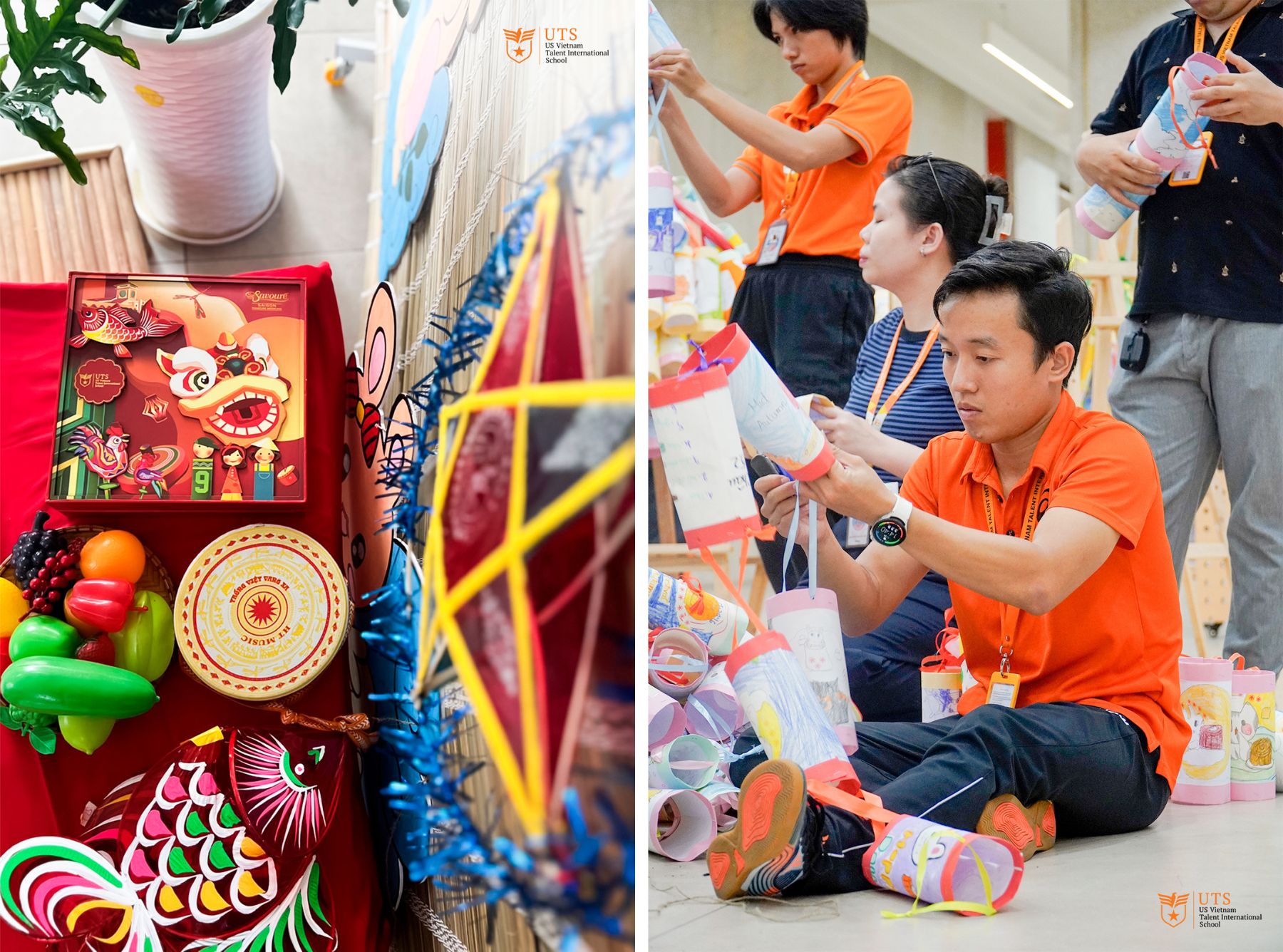 "UTS Full Moon-mory" can not be fulfilled without these cozy activities:
Kindergarten students made the mooncakes by themselves as modest gifts for their parents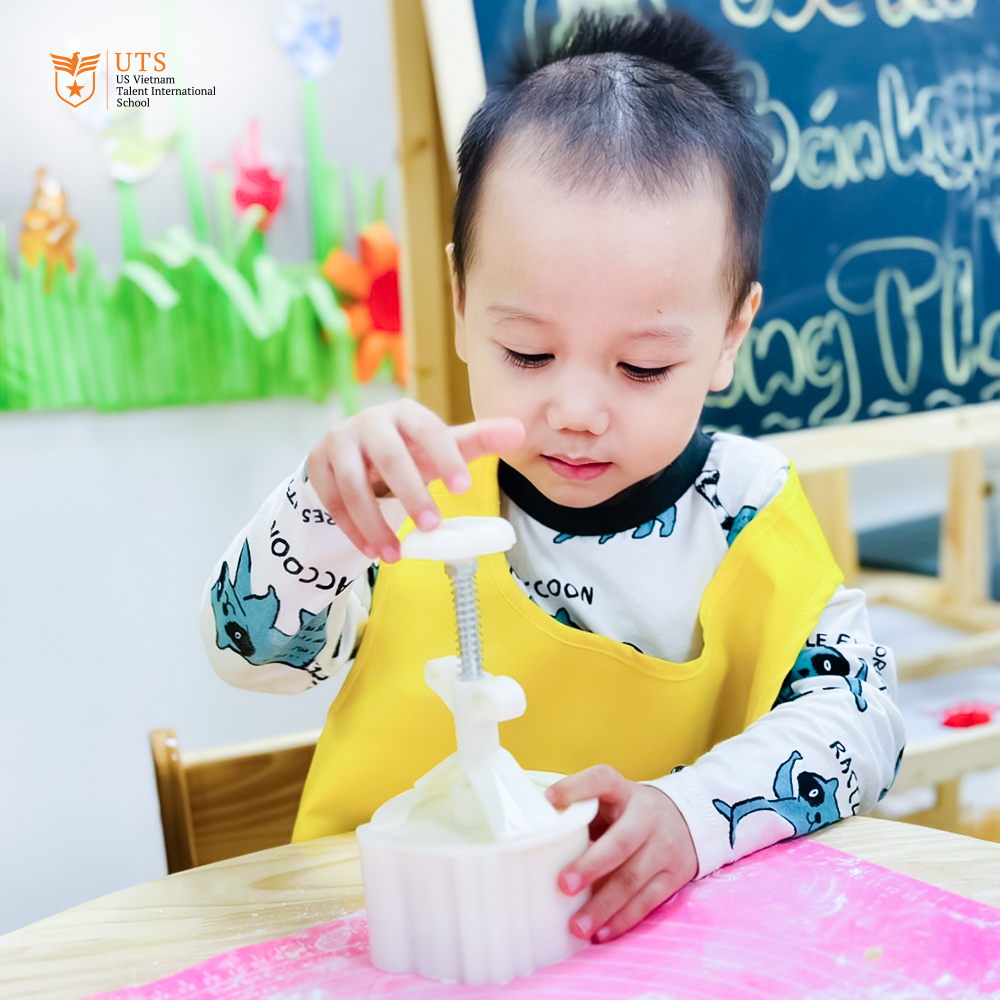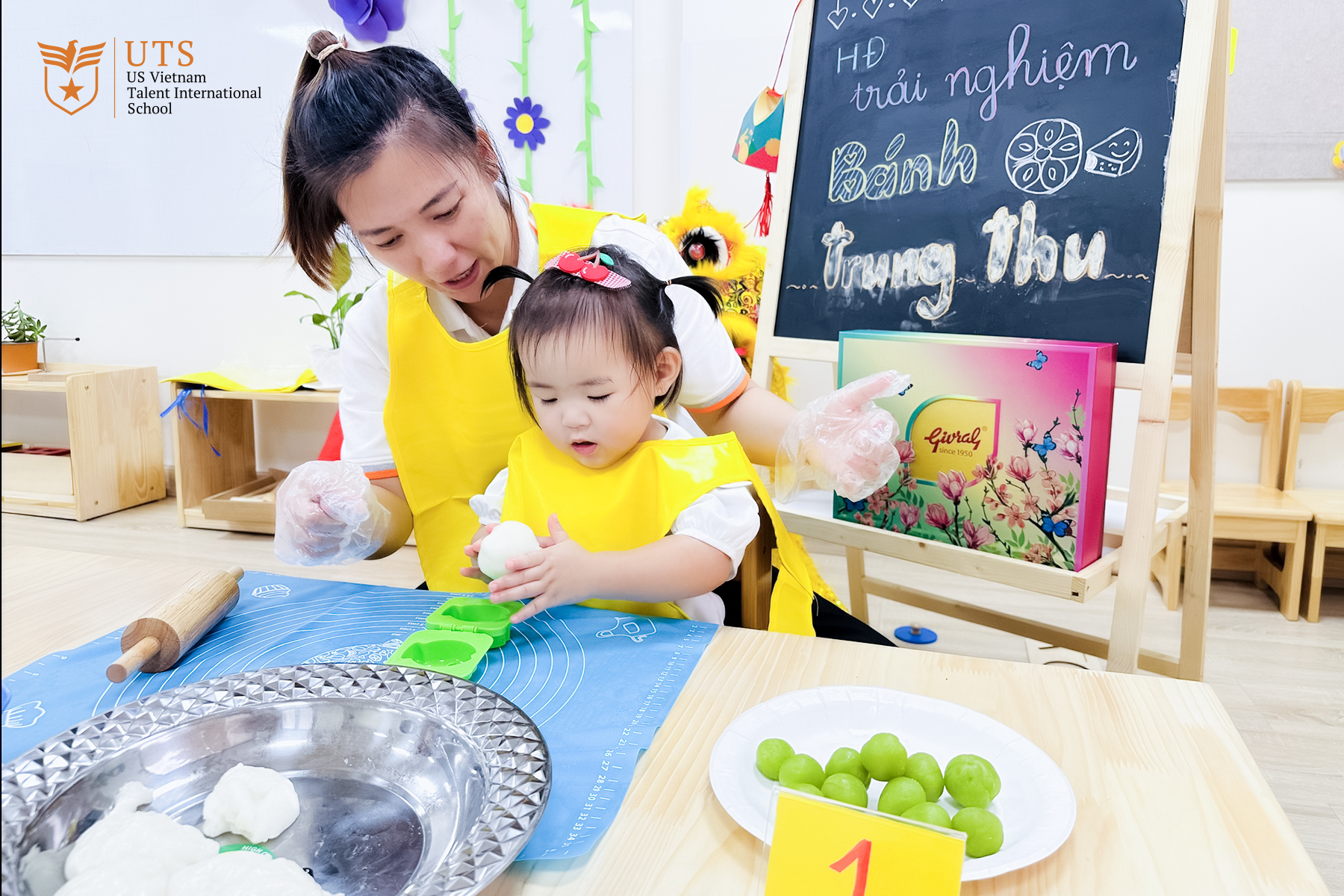 How could we be calm before the creative fruit trays of Primary students?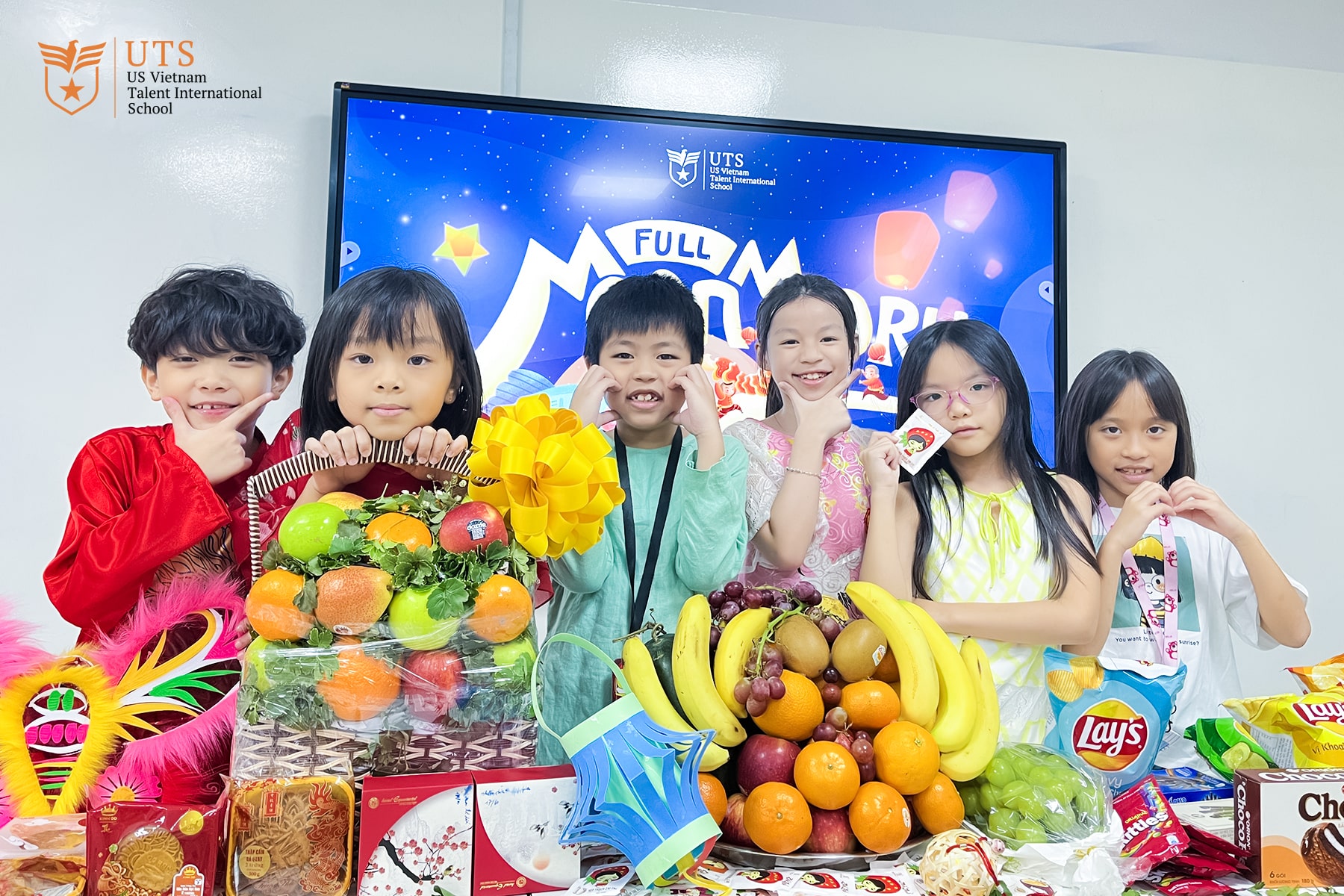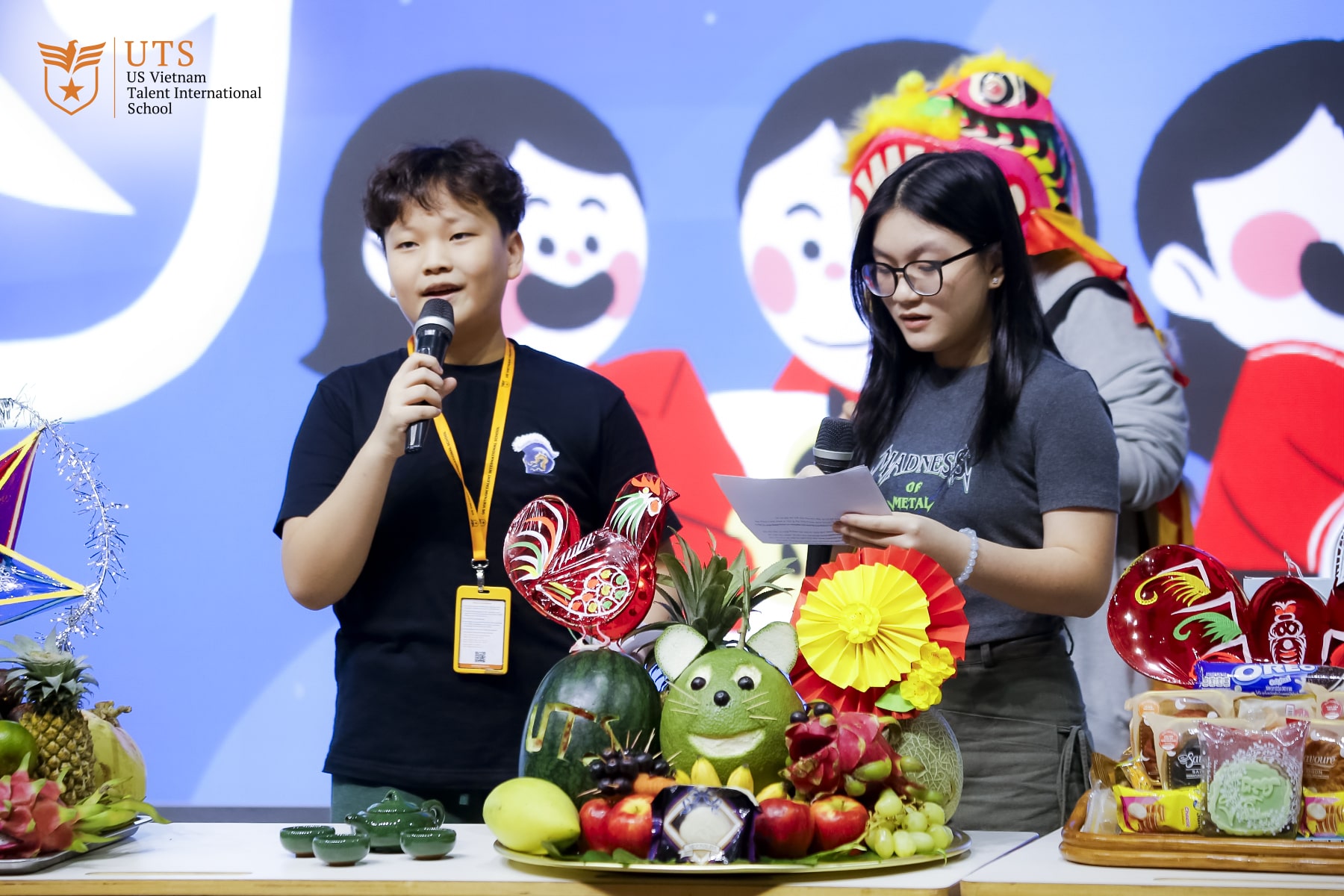 Lanterns decoration contest of Secondary division was so eventful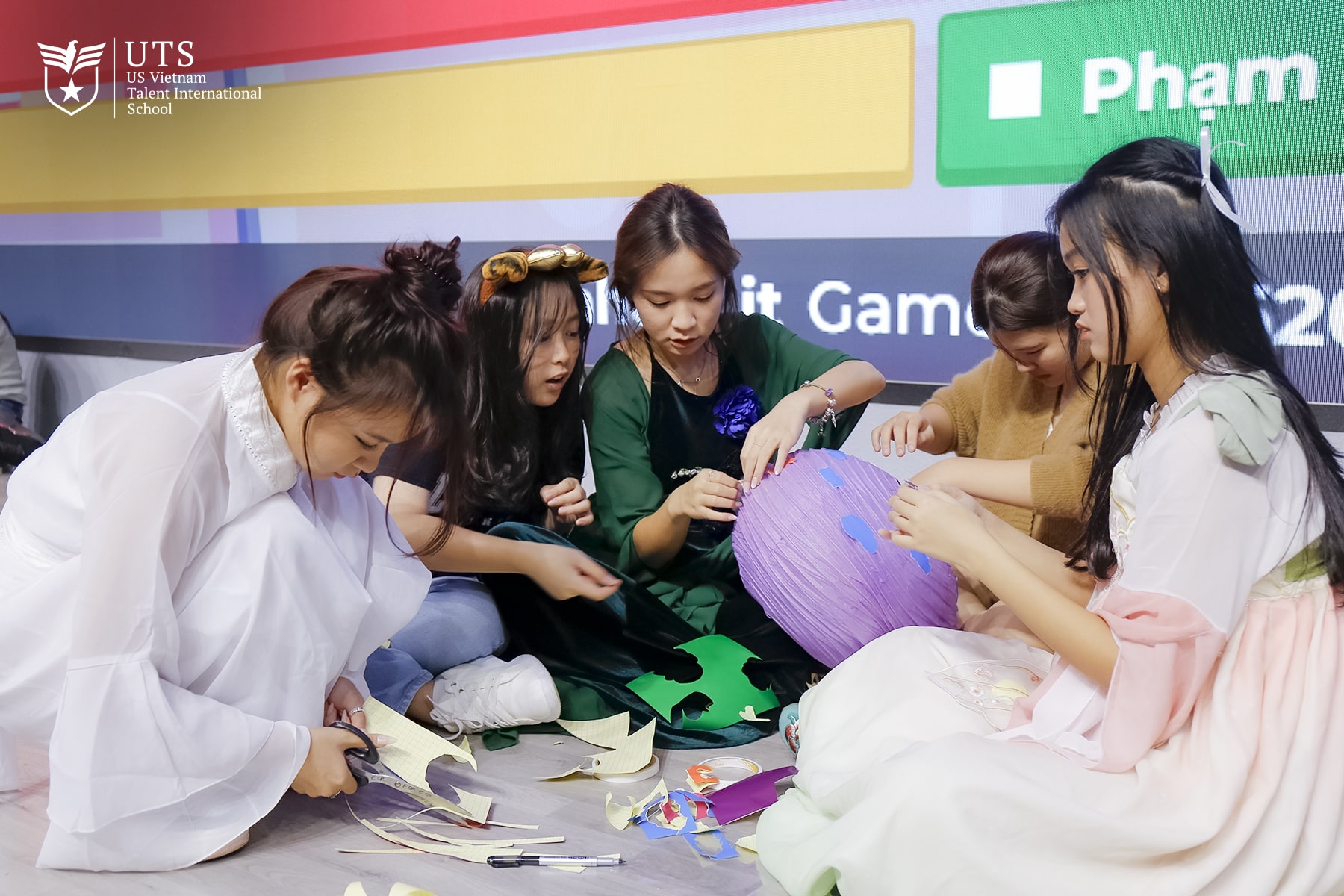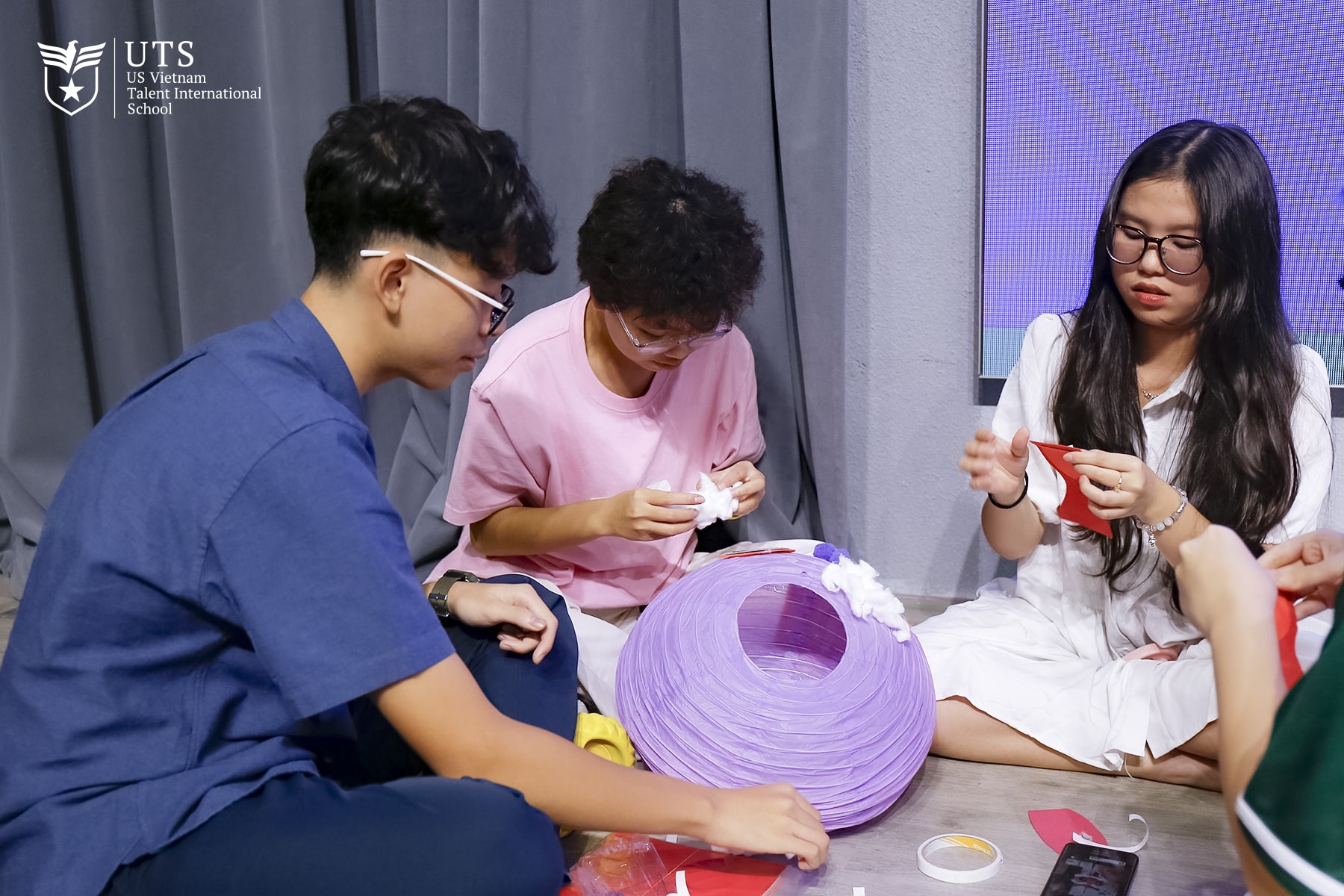 The folk games were irreplaceable parts of the full moon season at UTS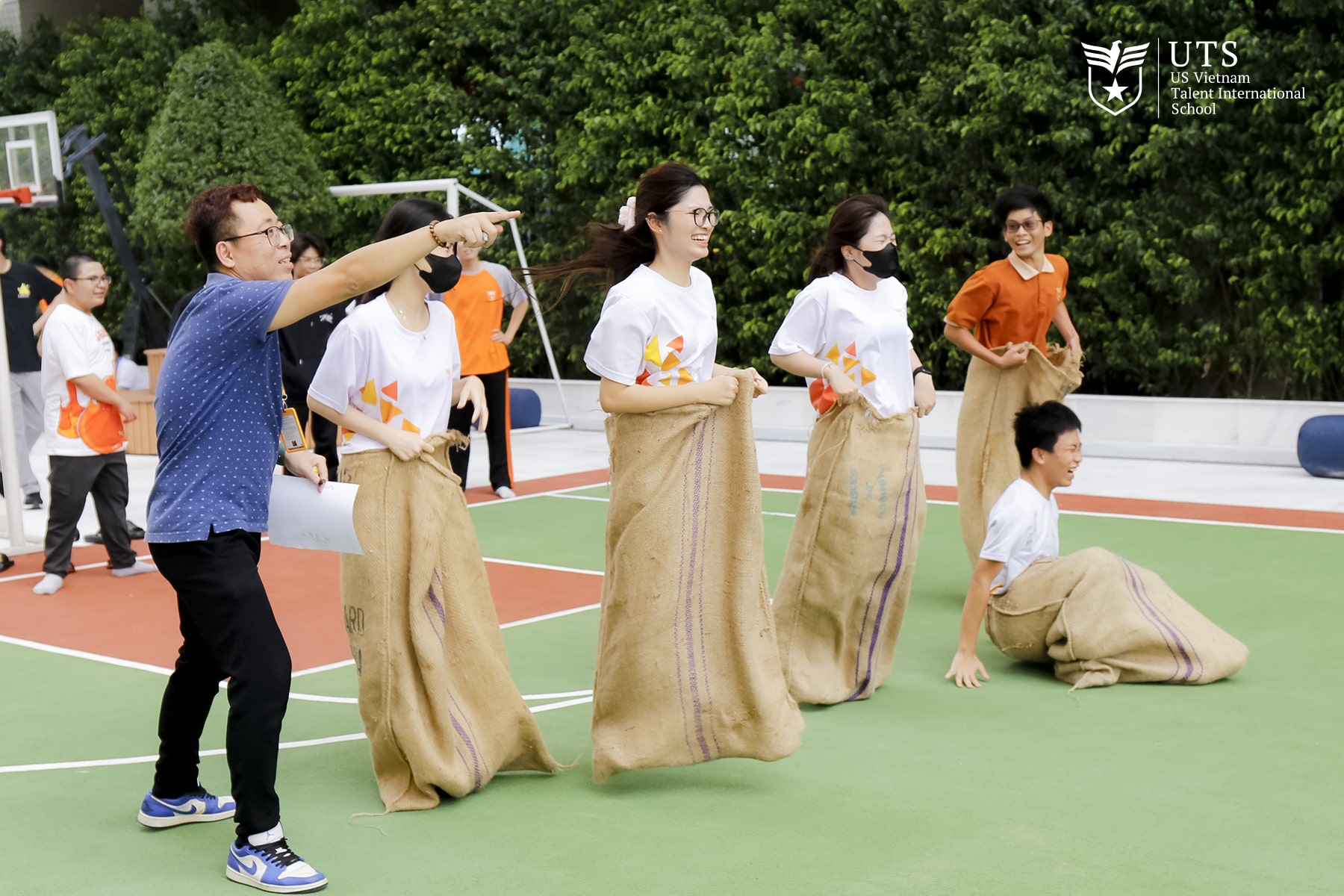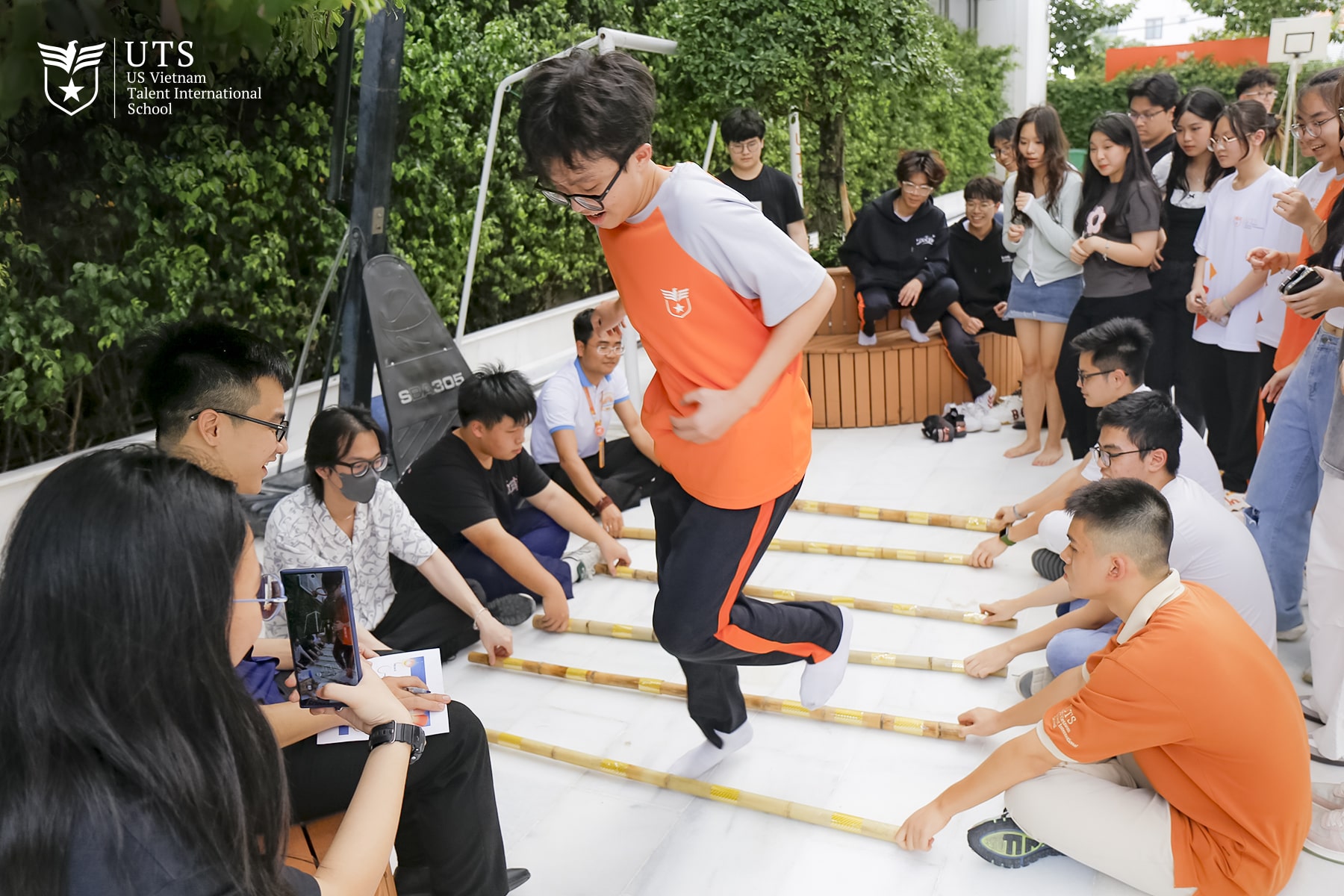 These performances & Mid-Autumn Festival tableaus by Secondary students were so incredible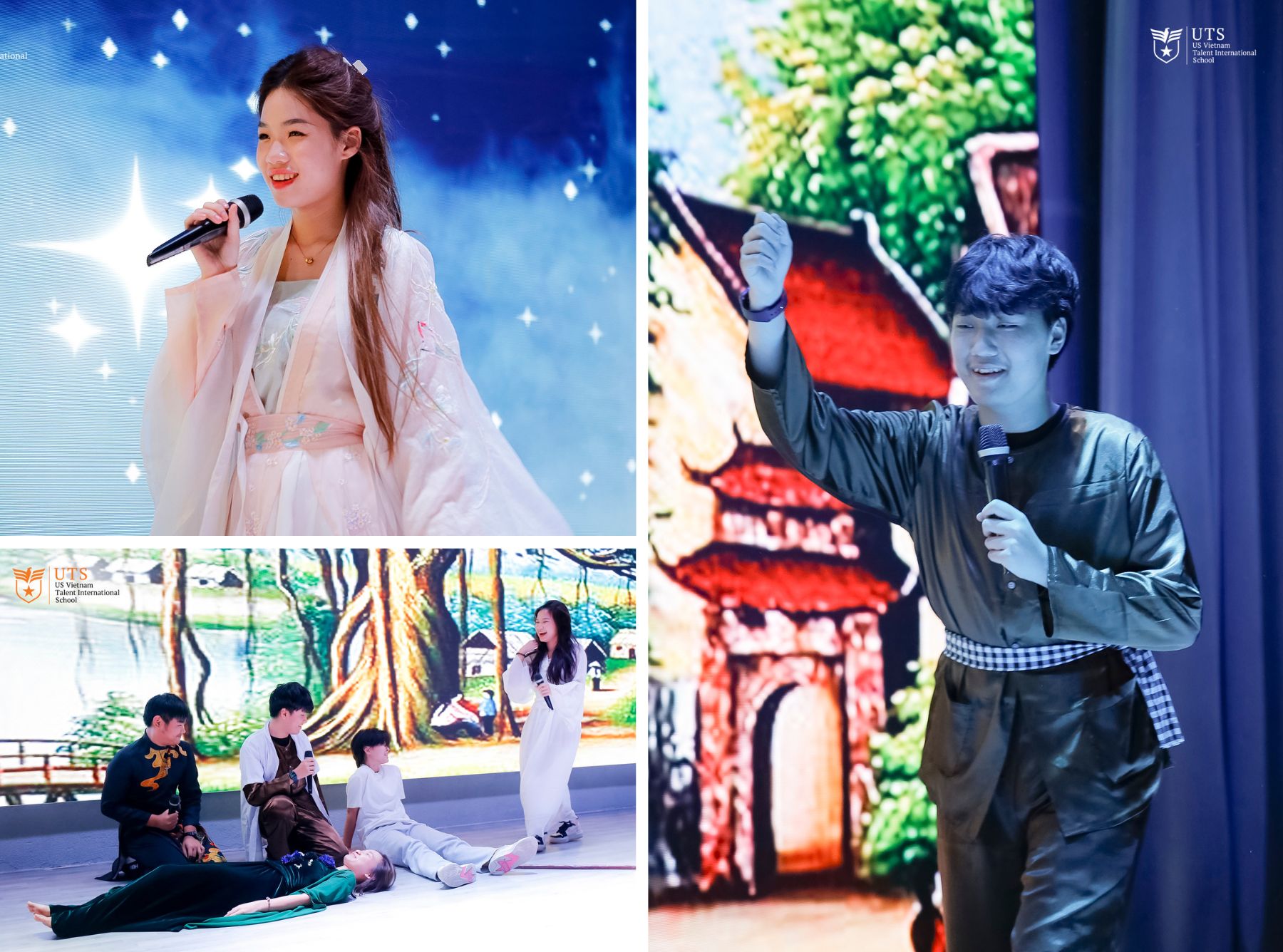 Perhaps this is the first time the Kindergarten little babies have been able to join the Lantern parade and taste traditional Mid-Autumn specialties at UTS or the first time that Primary students showed off their talent in re-creating the five-fruit tray. Or it's also the first time High school students dressed themselves up as The Man in the Moon - Moon goddess to retell the stories they heard during their childhood. But indeed, every generation of students and teachers at UTS is charmed by the taste of mooncakes, excited when holding a lantern in their hands, and joyfully listening to the sounds of drums and bells calling for a lion dance.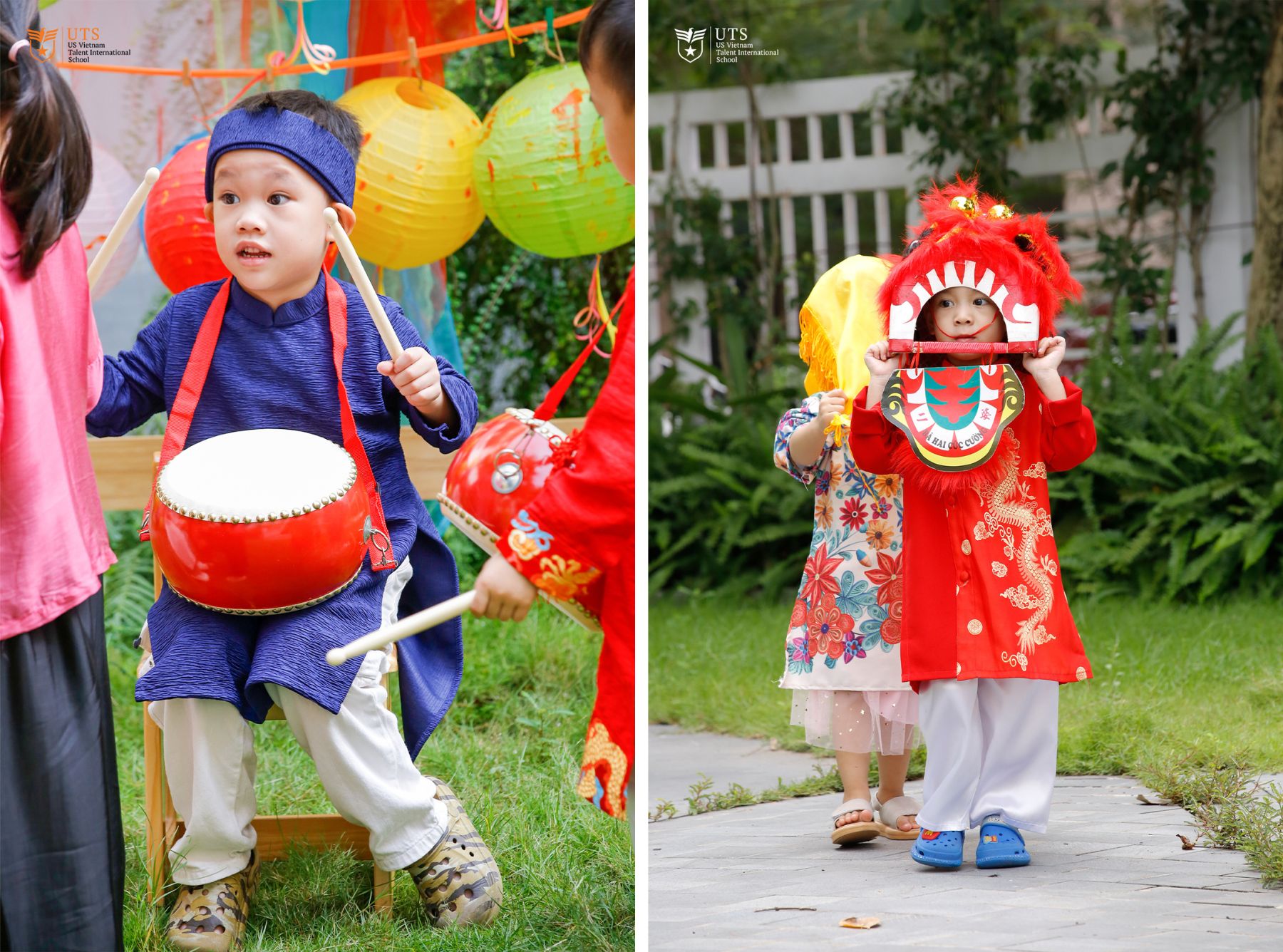 Mid-Autumn Festival is also known as the Children's Festival. Still, whether we are children or were once children, we all have our ways of experiencing and preserving the beauty of traditional festival culture. The Mid-Autumn Festival is still a precious opportunity for us to come together, giving love and memorable memories.