Closing Ceremony Of The School Year 2021 - 2022 Elementary Levels: "UTS Help My Past Road Be Memorable"
TIN TỨC

02/06/2022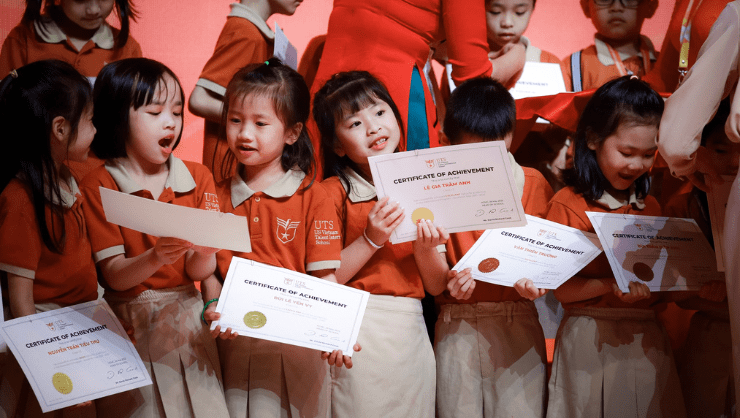 "We have had the opportunity to learn new things and participate in fun activities with our classmates and teachers throughout our time here. The COVID-19 outbreak made the previous school year challenging, but it also left us with many fond memories. We can observe how our core values were instilled in us by our teachers as we grew older. Personally, I am grateful to my teachers for assisting me in becoming the finest version of myself and fully demonstrating my skills. We are now happy to have matured into UTS-ers who demonstrate integrity, respect, courage, contribution, lifelong learning, and creativity. It's thanks to our teachers, parents, and school - who have quietly sacrificed and supported us throughout the years." - Quoc Thang – Class 5.1.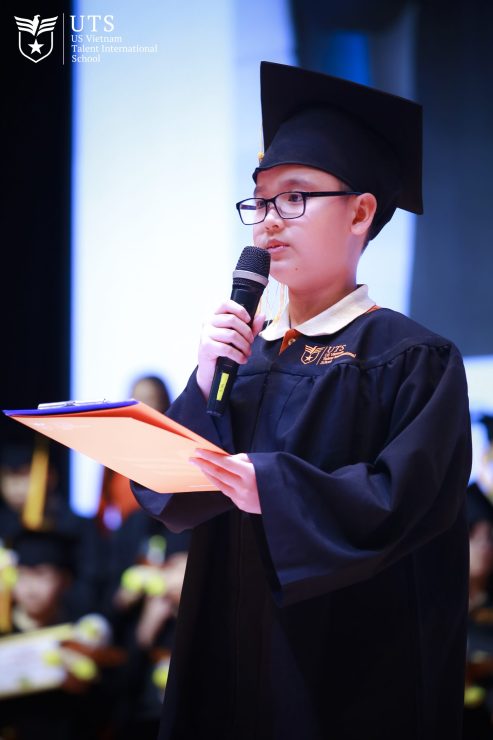 Today, the Academic year 2021-2022 Closing Ceremony for Primary Students took place with many memorable moments. Although the past school year was challenging, every footprint of our "seeds" on the way of growing with the constant effort has created many proud results.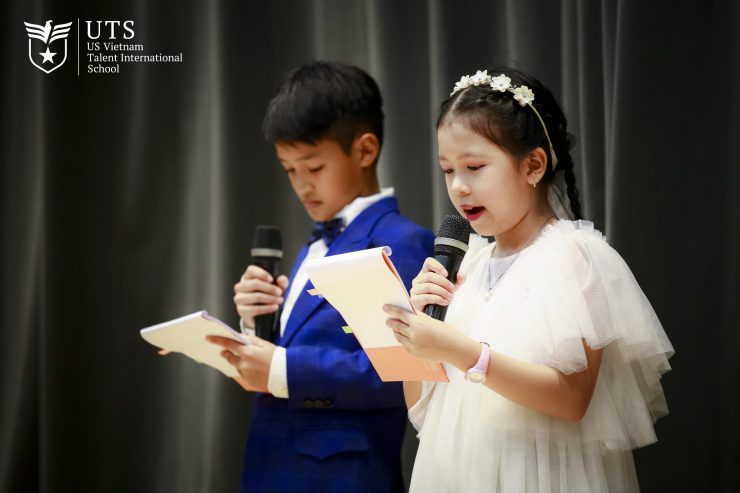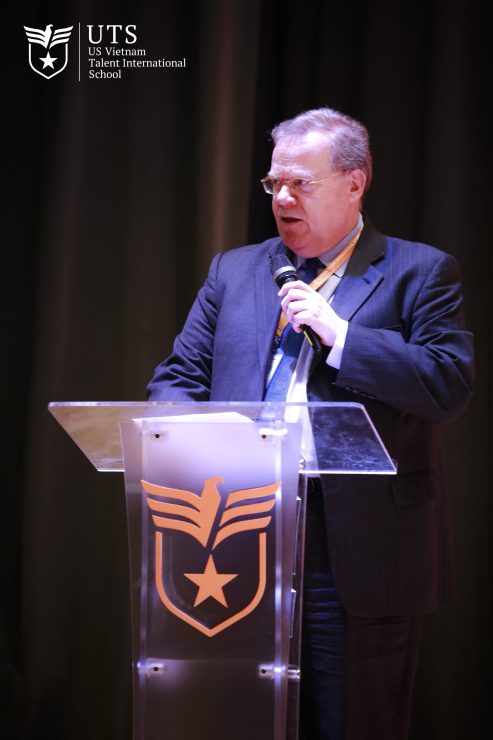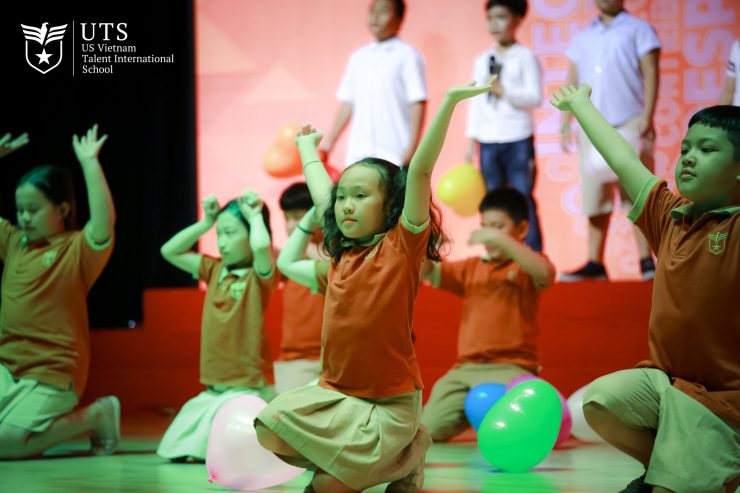 UTS believes that the growth of each "seed" will be the biggest motivation for the whole UTS community to strive every day for further development in the future. Wishing you all a happy summer and waiting for a new school year to come.