UTS GENIUS OLYMPIAD 2023: Gathering The Future Scientist And Speakers
TIN TỨC

04/04/2023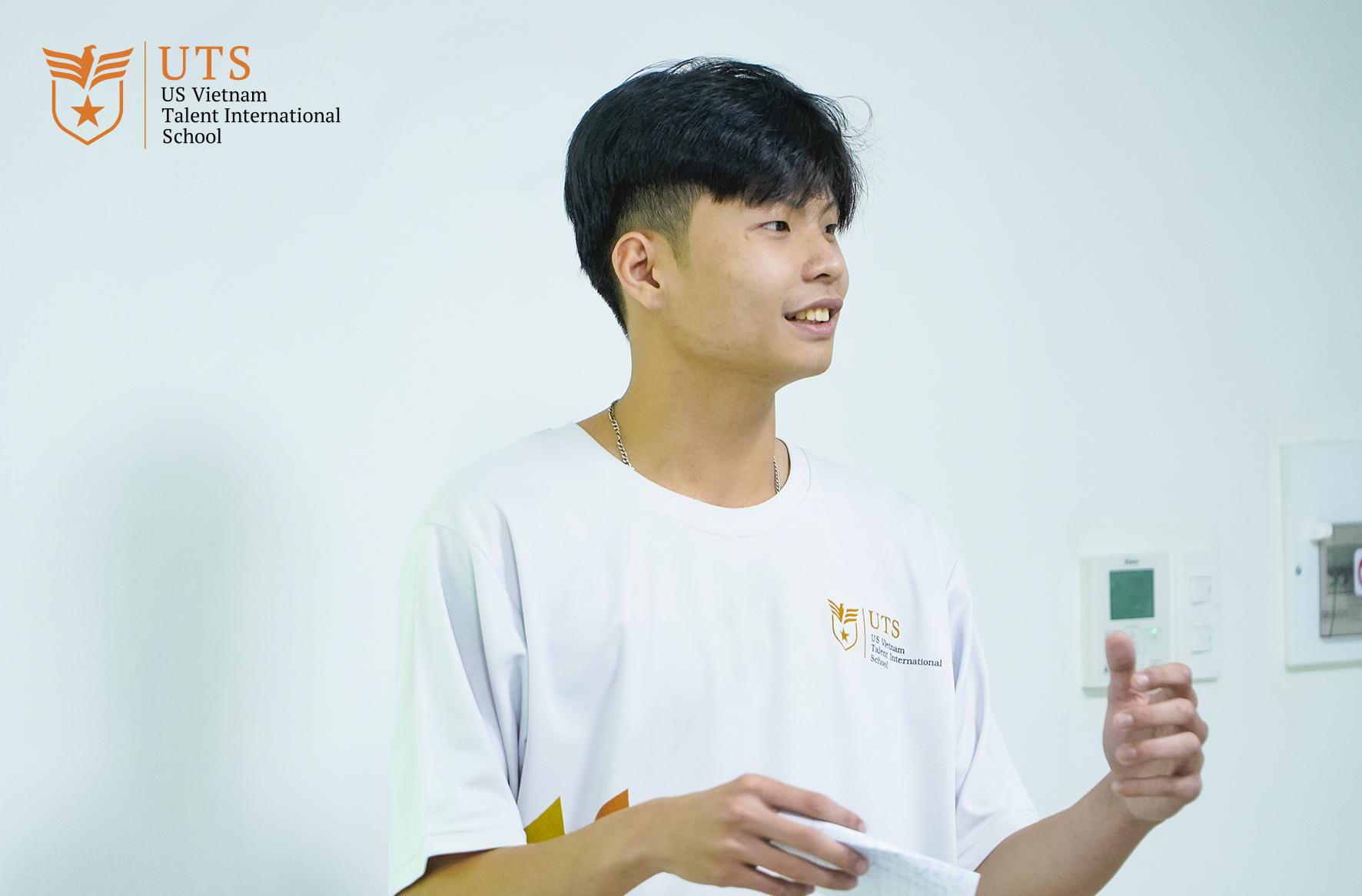 Following the success of the previous academic year, the academic arena UTS Genius Olympiad has returned and revealed the answer to environmental problems.
UTS Academic Council has had "generous" compliments for the possibility and the creativity of the attended project at UTS Genius Olympiad 2023. UTS-ers have confidentially stepped out of their comfort zone to turn their idea into reality. The final products such as reports with in-depth study, short films, and essays... have required our contestants to acquire specific academic knowledge and creative skills.
After days of challenge, UTS would like to congrats these mentioned below projects with their outstanding achievements,  who have a chance to become the representatives of UTS to participate in the upcoming Genius Olympiad World Championship occurring in the USA.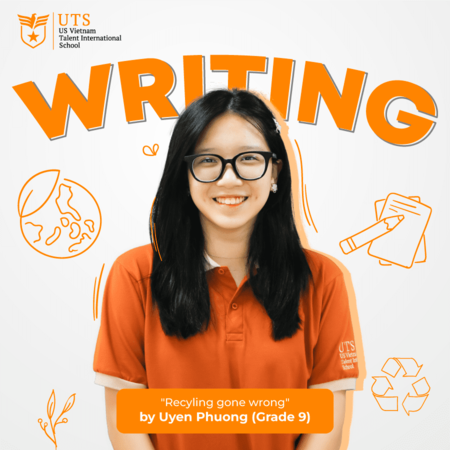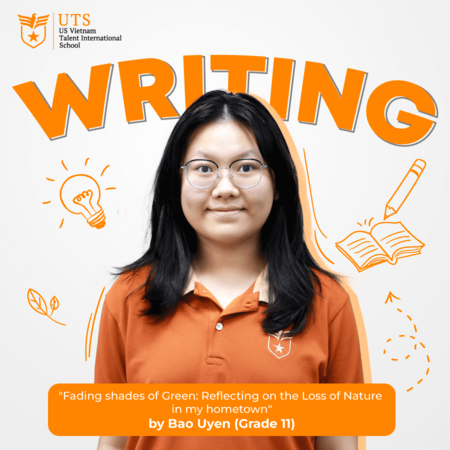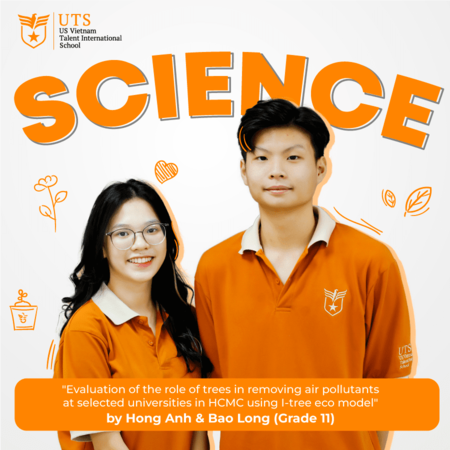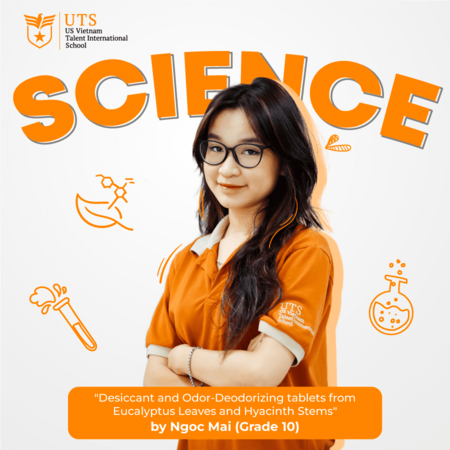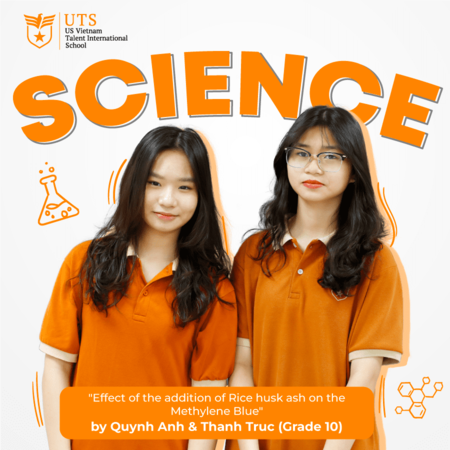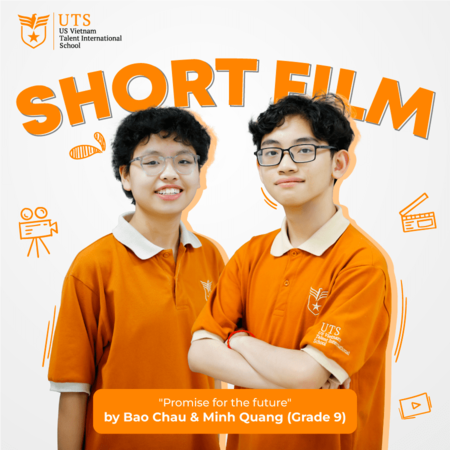 Hopefully, following these academic contests, UTS-ers can successfully investigate their hidden power and continue to promote the "Contribution" value - one of the six core values of UTS!