Every day at UTS is a day to remember. UTS magazine records countless vivid moments of UTS-ers while studying and experiencing at the UTS "garden". In addition, the magazine provides readers with information about activities taking place at UTS, interesting knowledge and unique perspectives of UTS-ers. Last but not least, we also showcase our students' creative works here. Let's check it out!
Magazines of 2022
Magazines of 2021
Magazines of 2020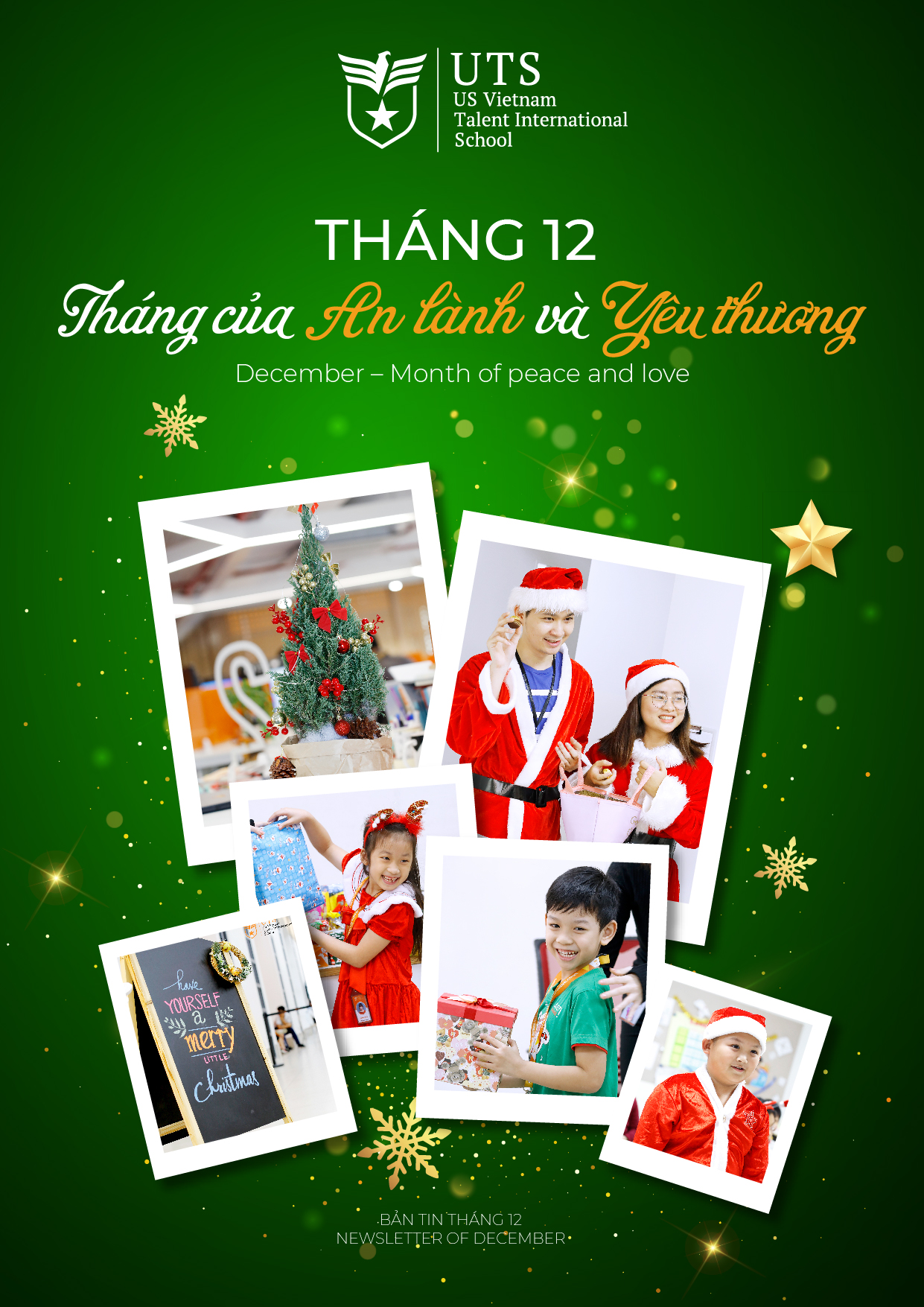 December came to an end with memorable year: Overcoming challenges and having a Merry Christmas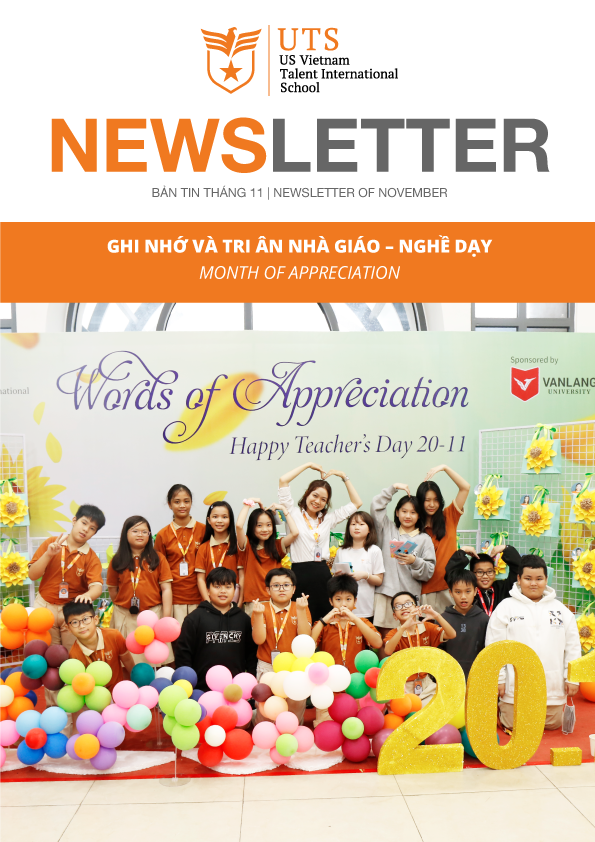 Happy Vietnam Teachers' Day 20-11: send thousands of wishes, give thousands of gratitude.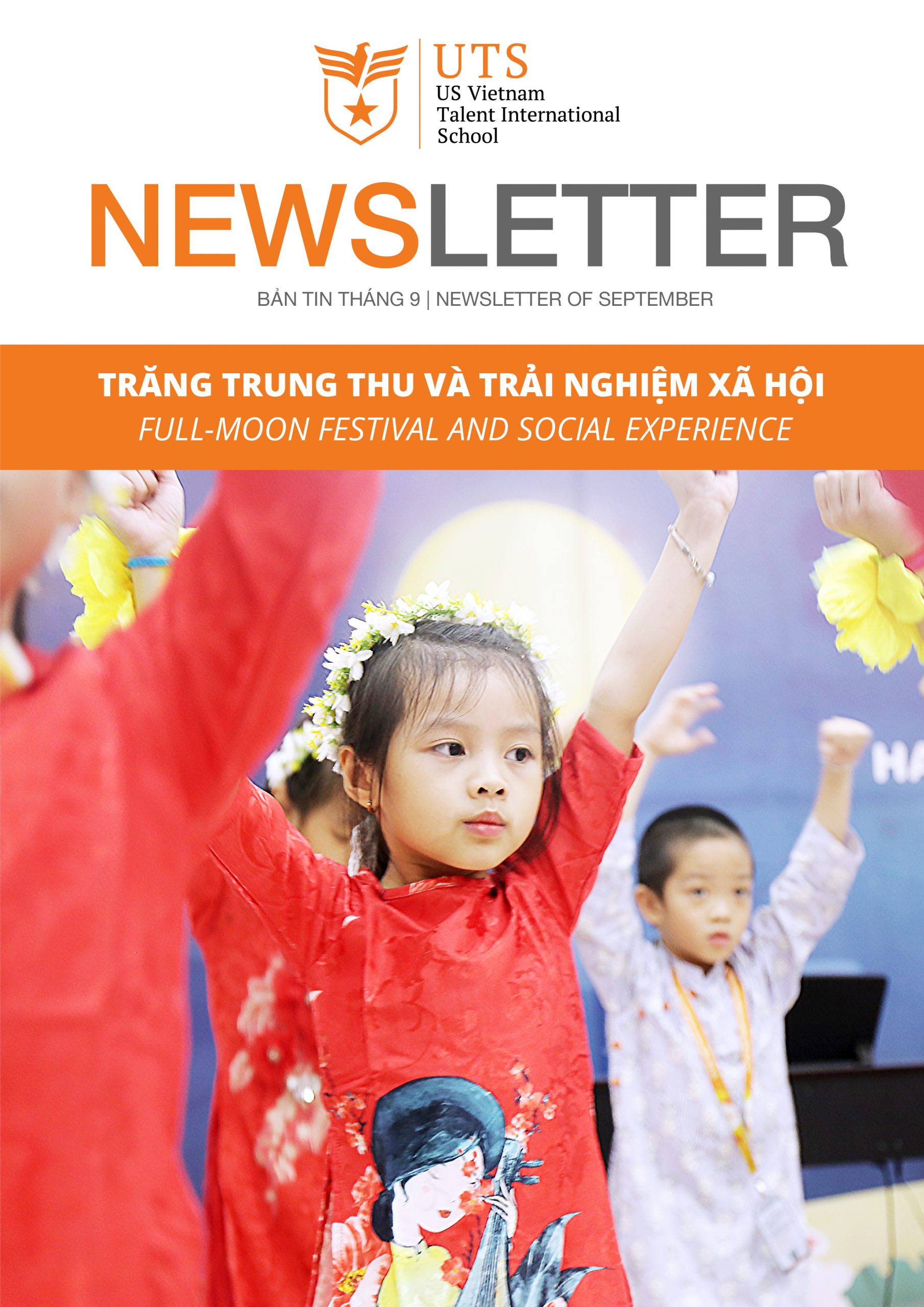 The start of the new colorful journey ahead with UTS.