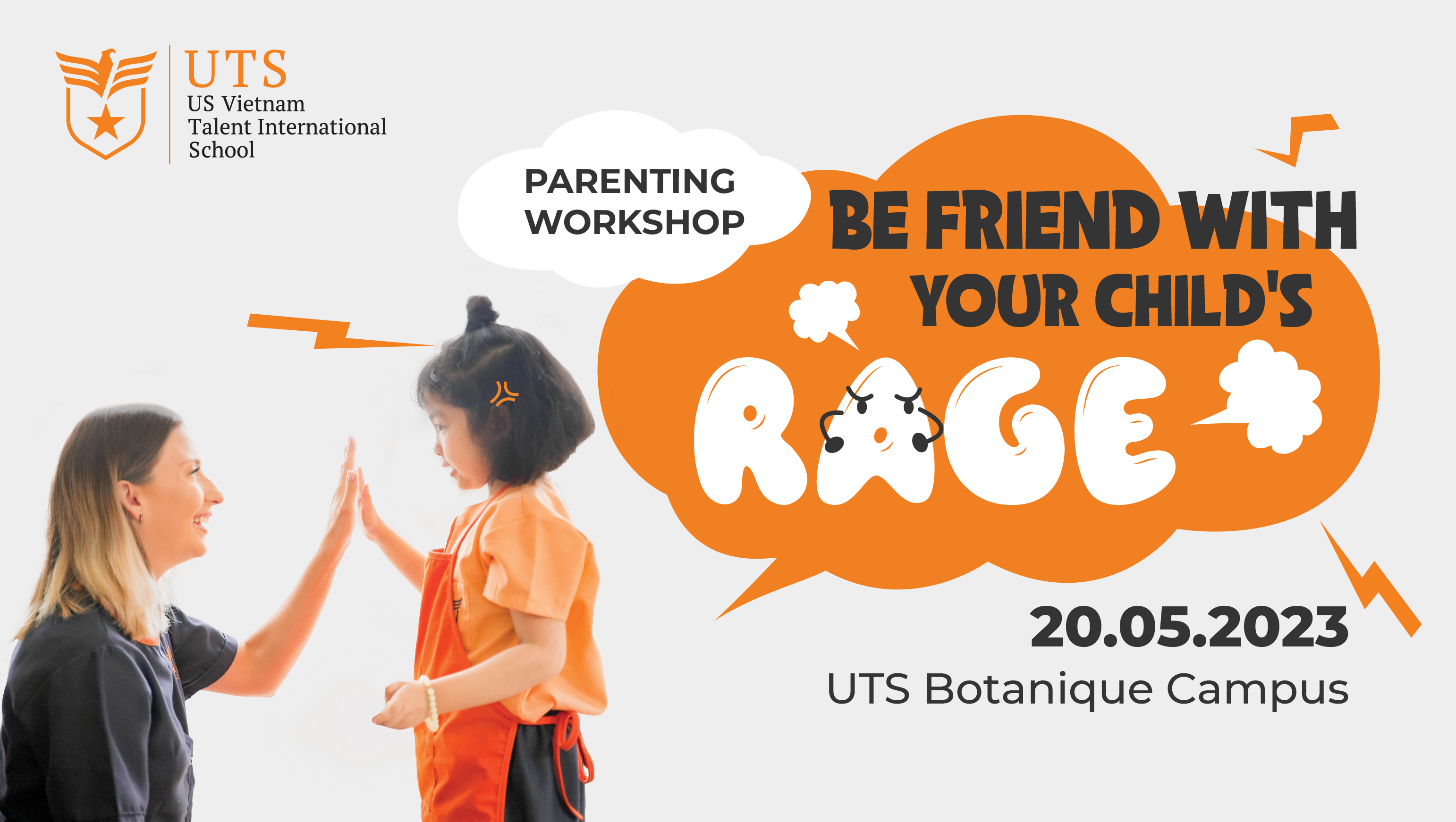 When modern parents struggle to balance family and work, the child's angry, irritable or out-of-control reactions can make parents feel uncomfortable and even embarrassed if families are in public.
This "sudden" stubbornness usually appears between 2 and 5 years old and causes parents to have a headache and fall into a "crisis" looking for causes and solutions.
Over time, how does this affect the child's development?
What can parents do to help their children?