The First English Play At UTS - Marking The Maturity Of UTS-ers On The Professional Stage
TIN TỨC

15/04/2023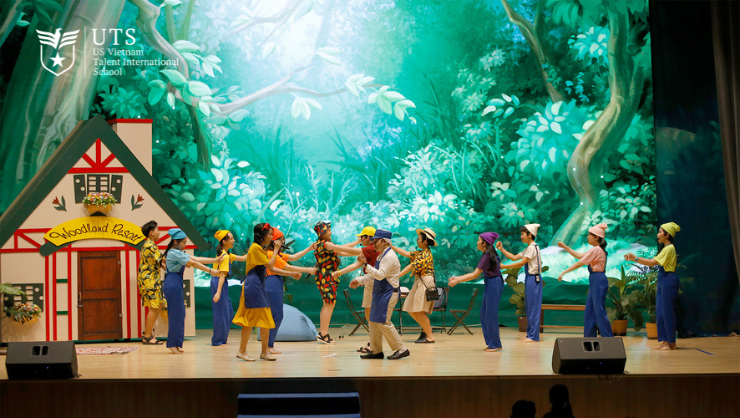 Even though a week has passed since the play "Snow White and the Seven Entrepreneurs" was performed - the actors, crew, and audiences may still be experiencing surprise and excitement.
The UTS students' clever acting and fluent English abilities in their first play, which emits an entirely different personality for characters who look familiar at first, are what made audiences surprised. The play's compelling story has successfully conveyed to viewers the importance of staying determined to follow your passion despite obstacles.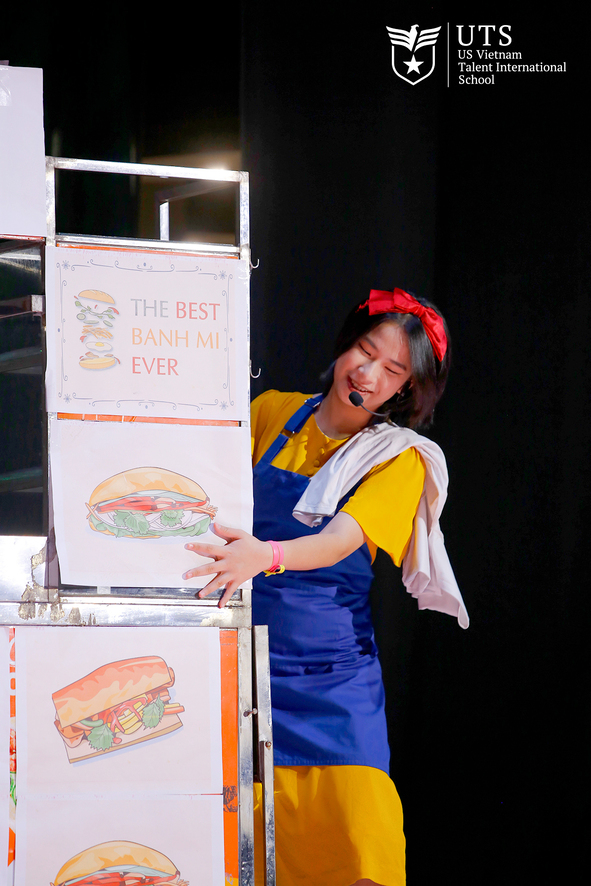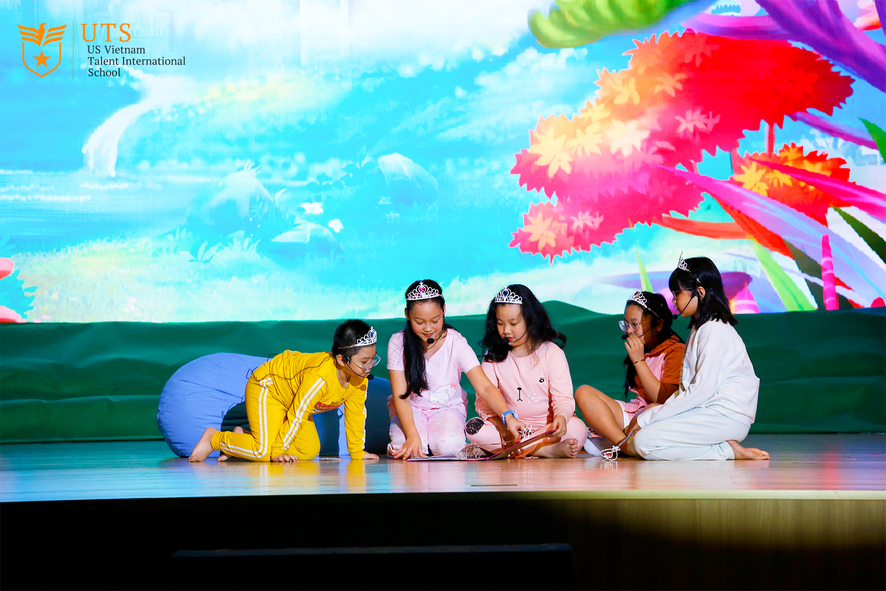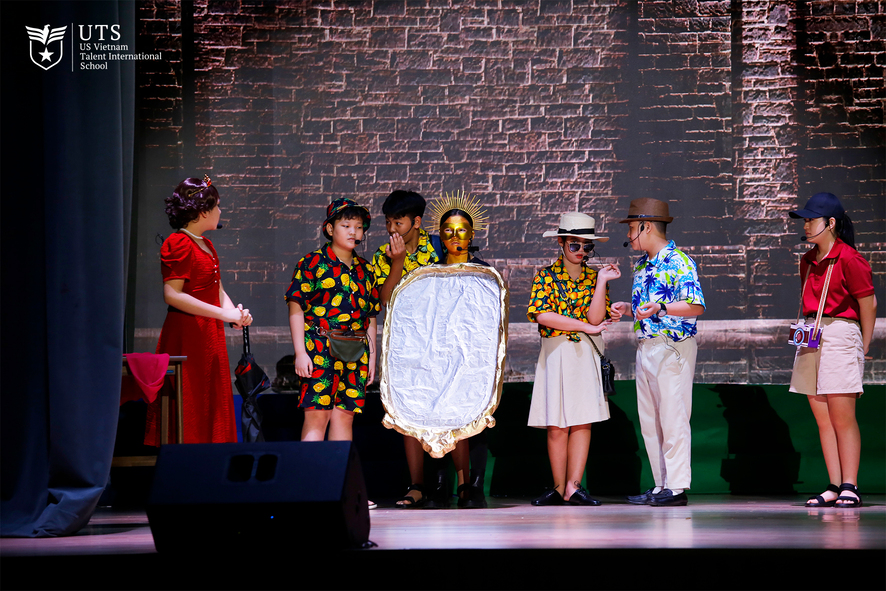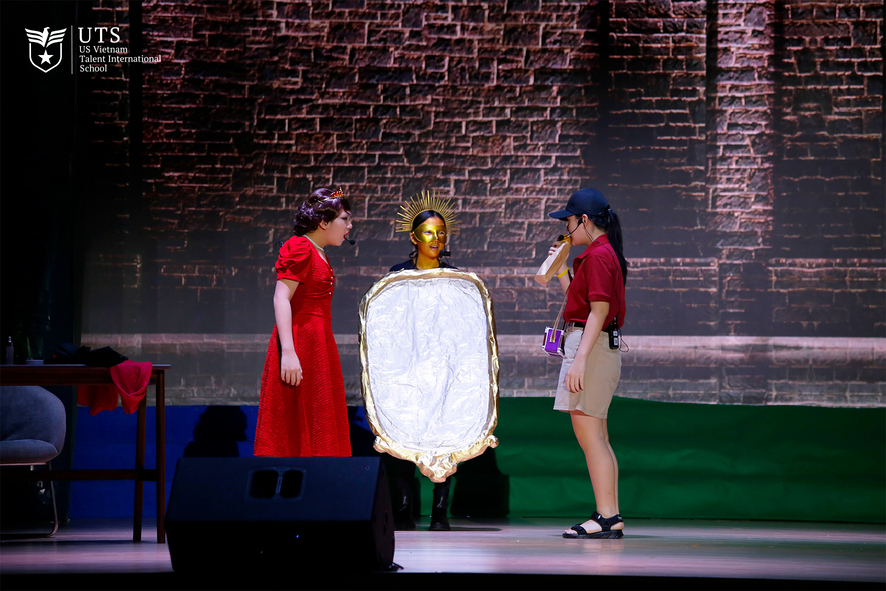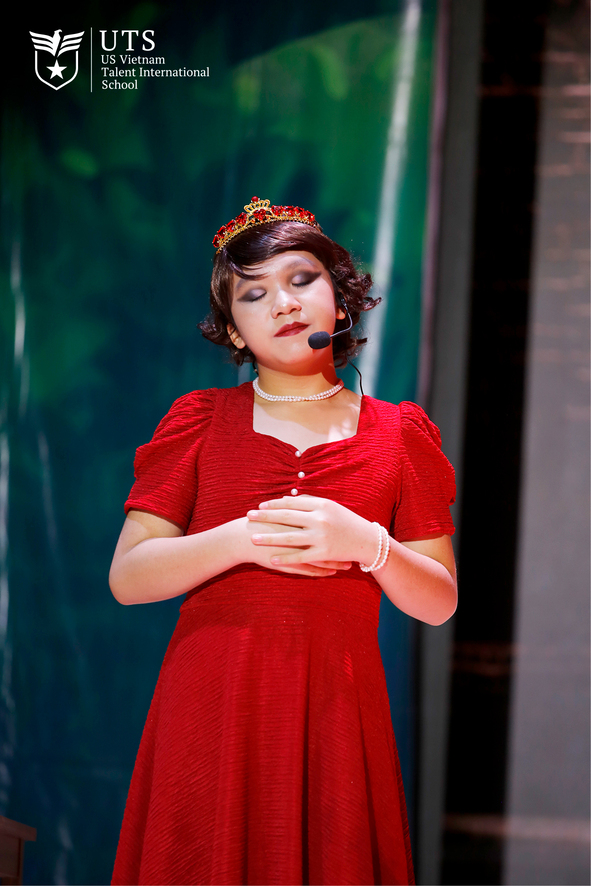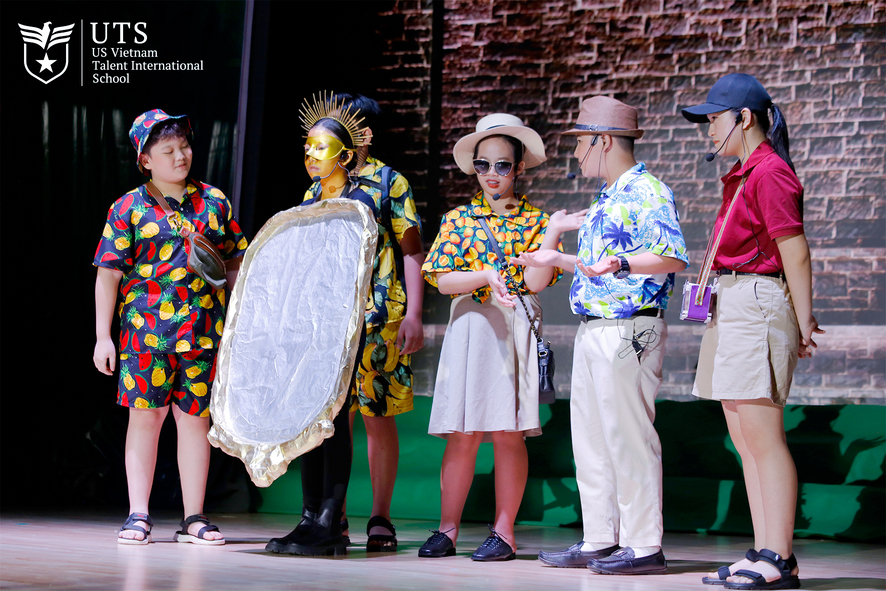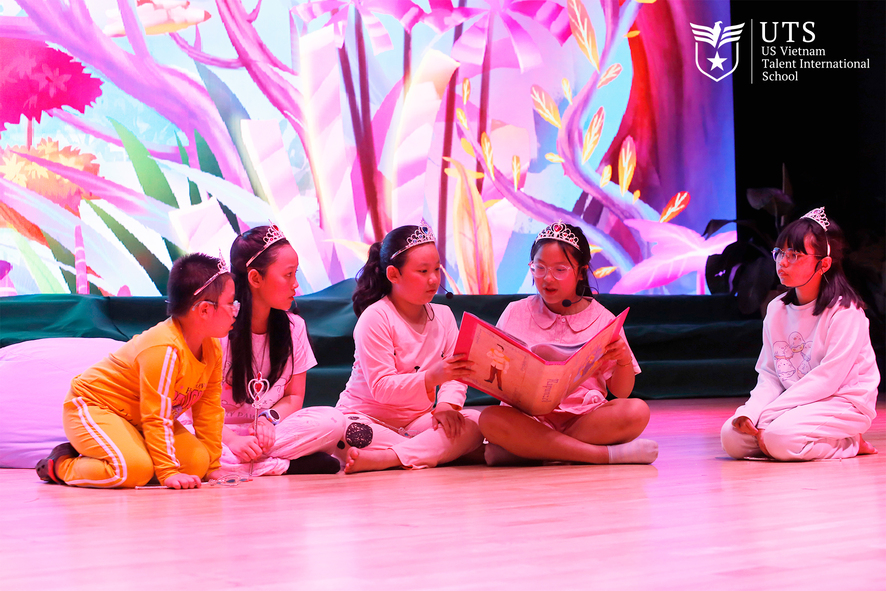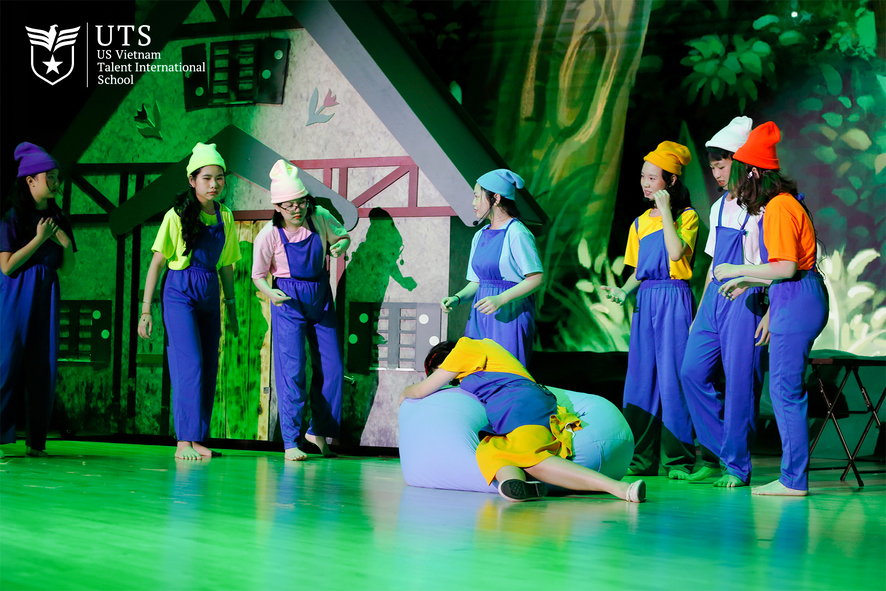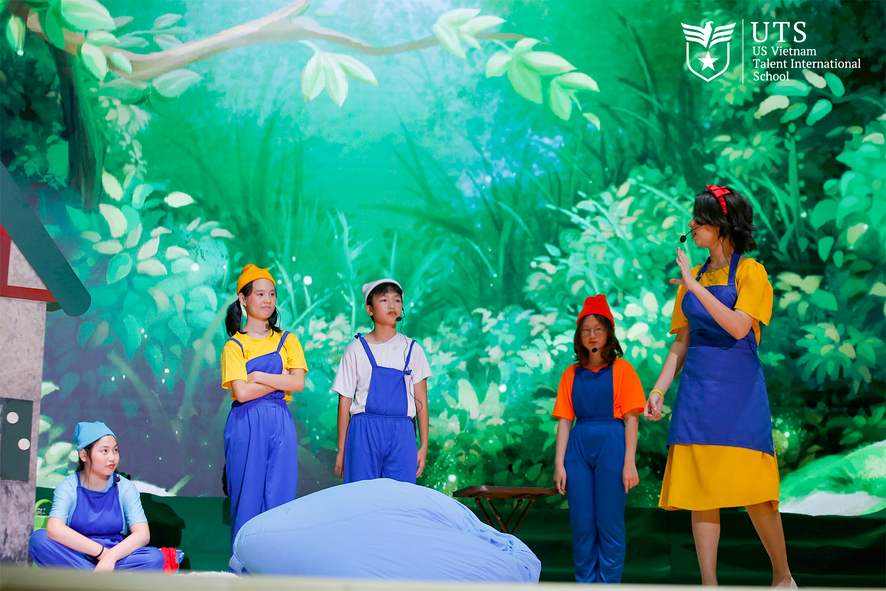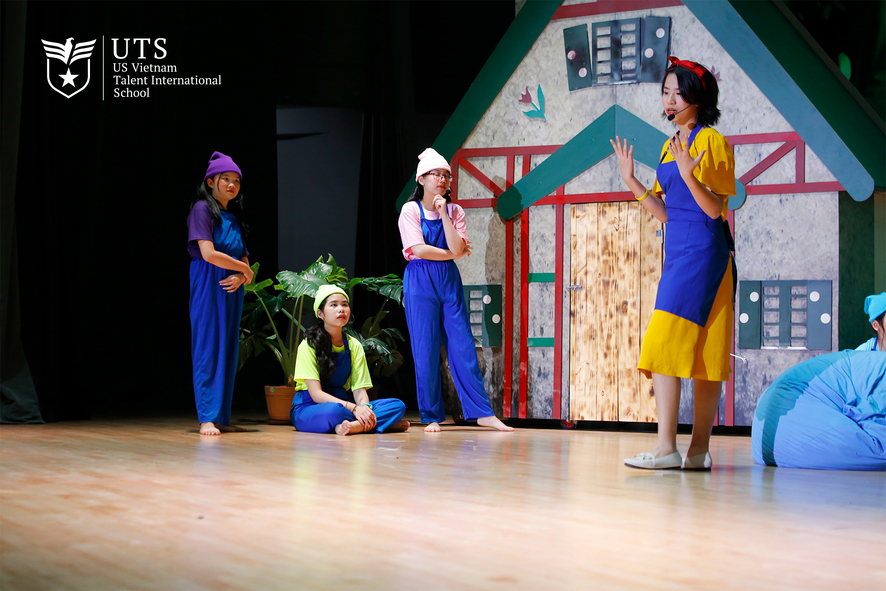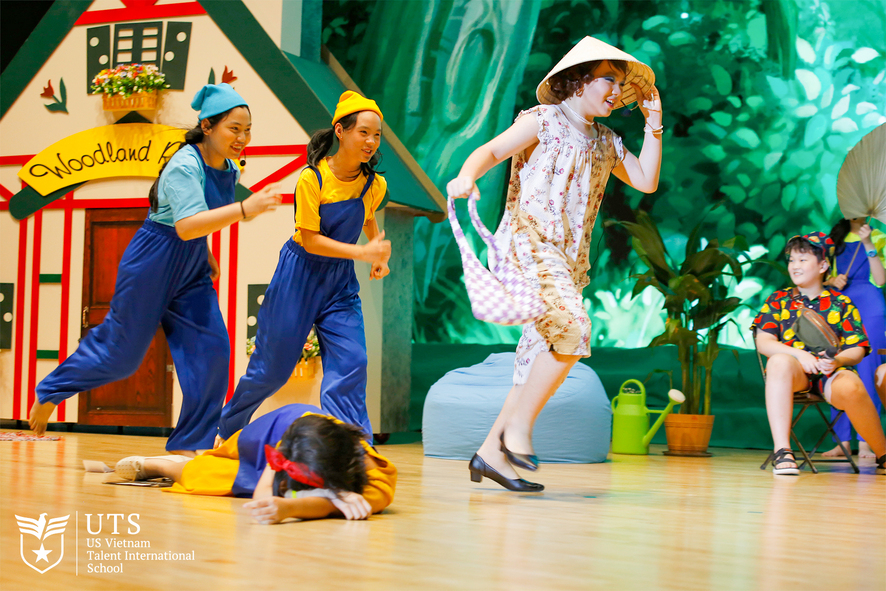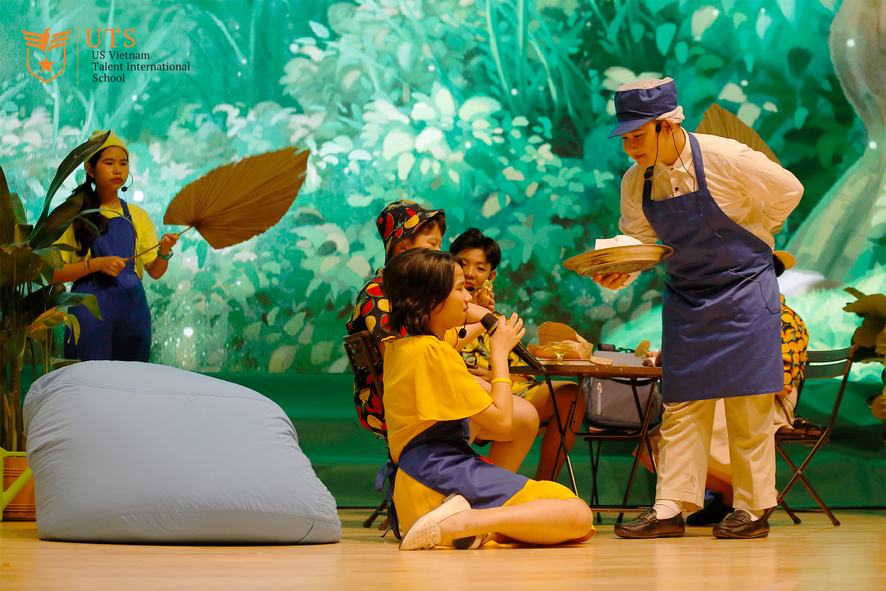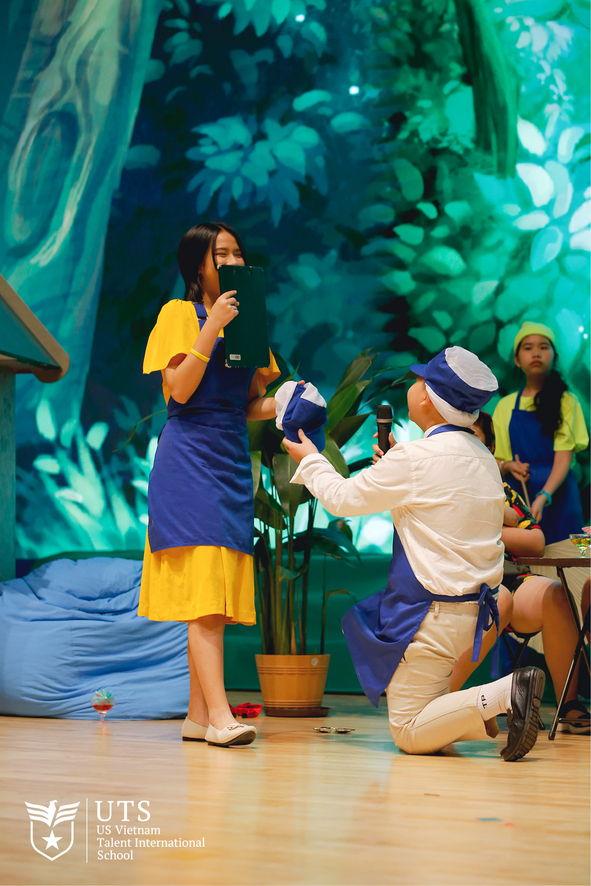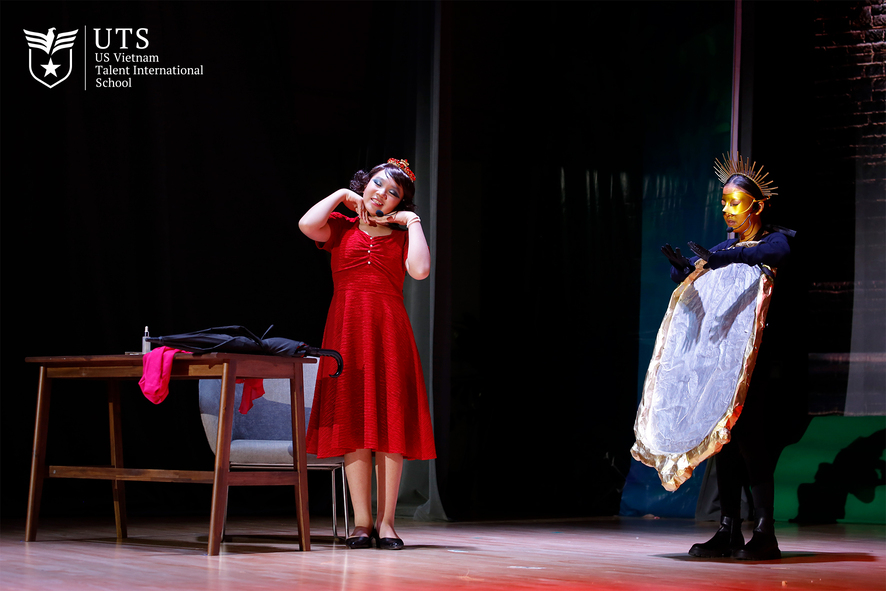 What is even more astounding is that, in addition to the superb players, the UTS students themselves serve as the "core personnel" who assist teachers at every stage of running the play and setting up the stage. Students have the chance to confidently express their love of art, grow as stage thinkers, improve their language abilities, and gain performance experience in front of crowd.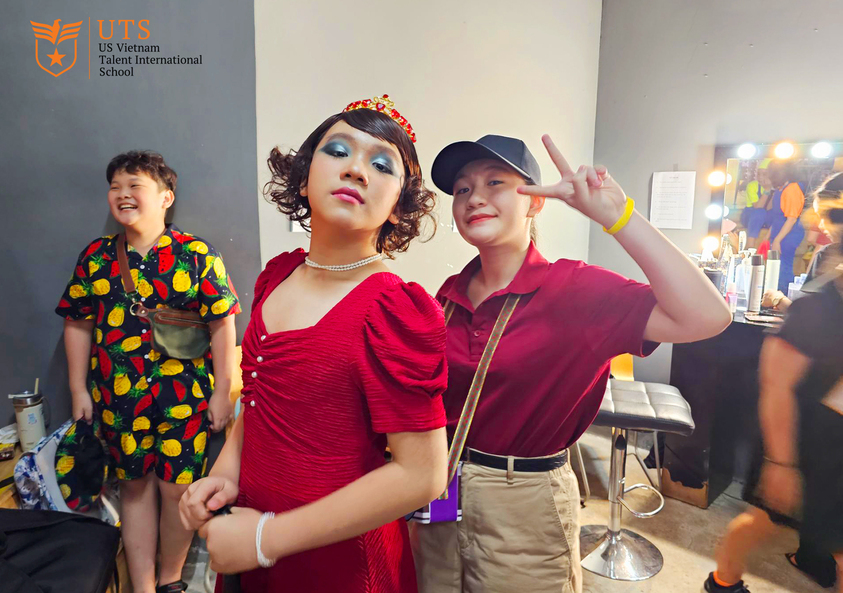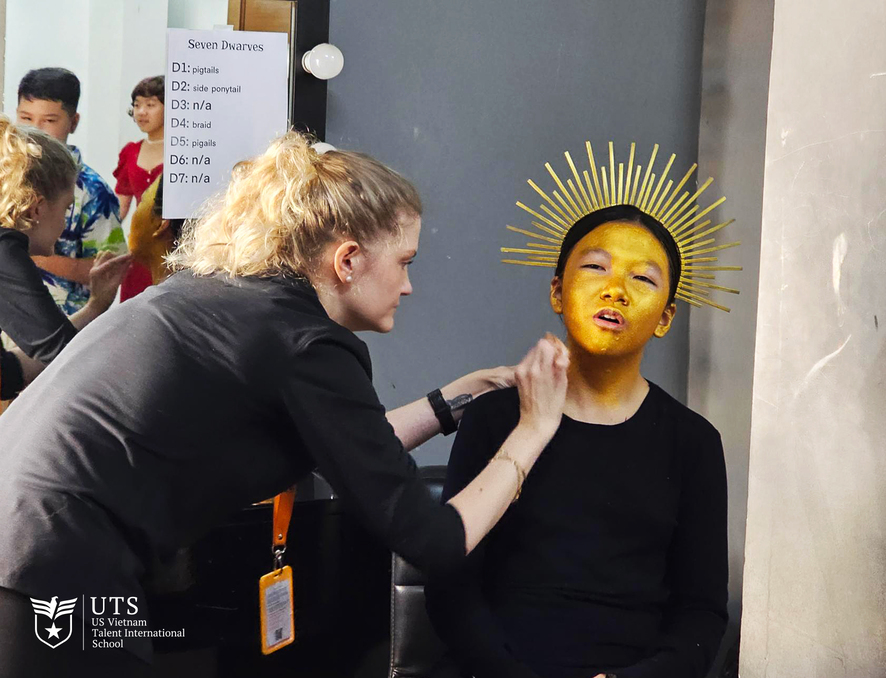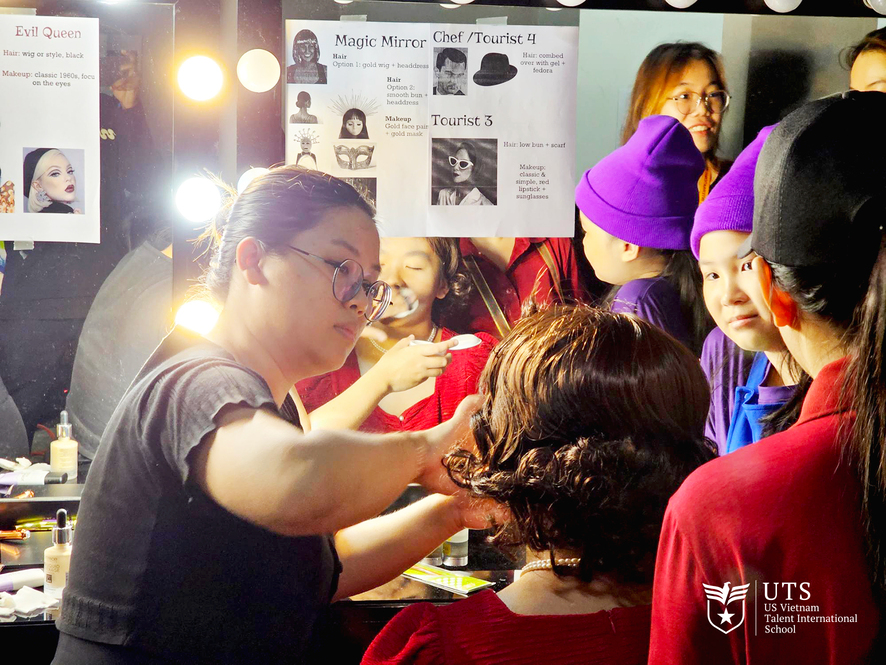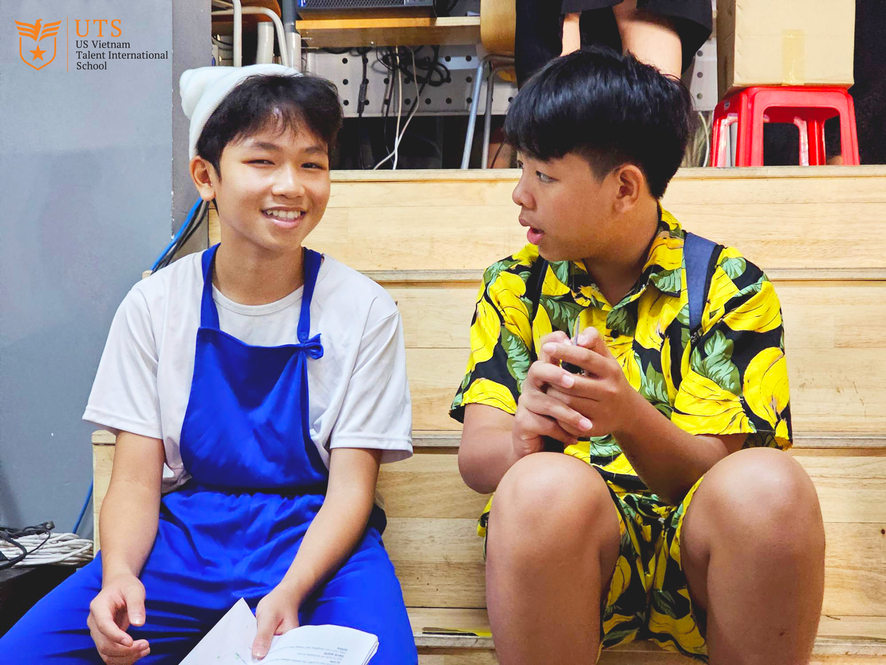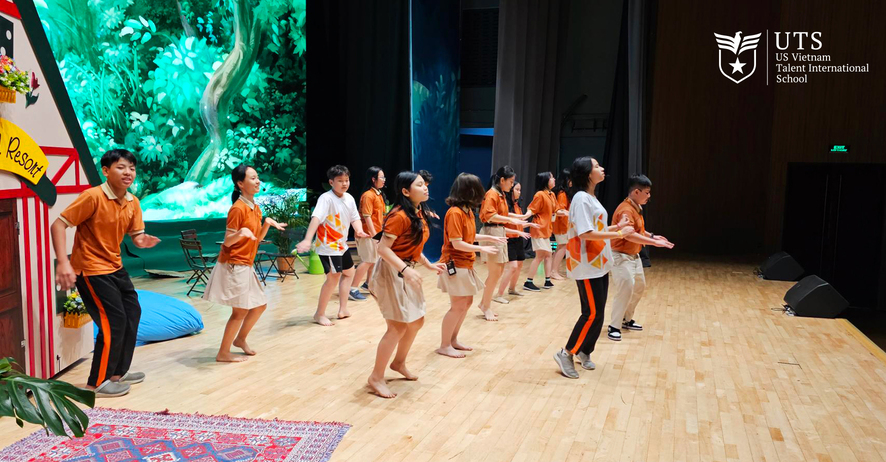 Most importantly, 50% of the revenue from the concert night and associated activities will be donated to the Performing Arts Club Activities Fund, and the other half will support the School's charitable activities.
Once more, congrats to the UTS "talented seeds" for a job well done on their first English musical. Hopefully, UTS students will perform a lot more plays and important projects in the coming future.