Rage Is Just A Simple Emotion!
TIN TỨC

20/05/2023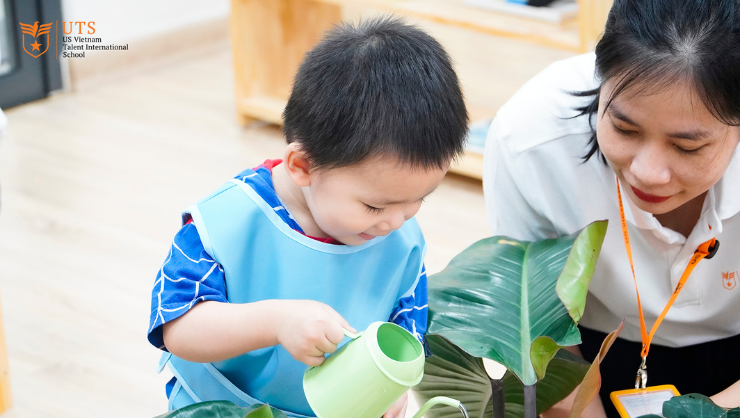 Children are like little seeds that have just emerged from the mud, they still have a lot to learn and discover about this world. One of the key lessons that children need to learn is having control over innocent emotions.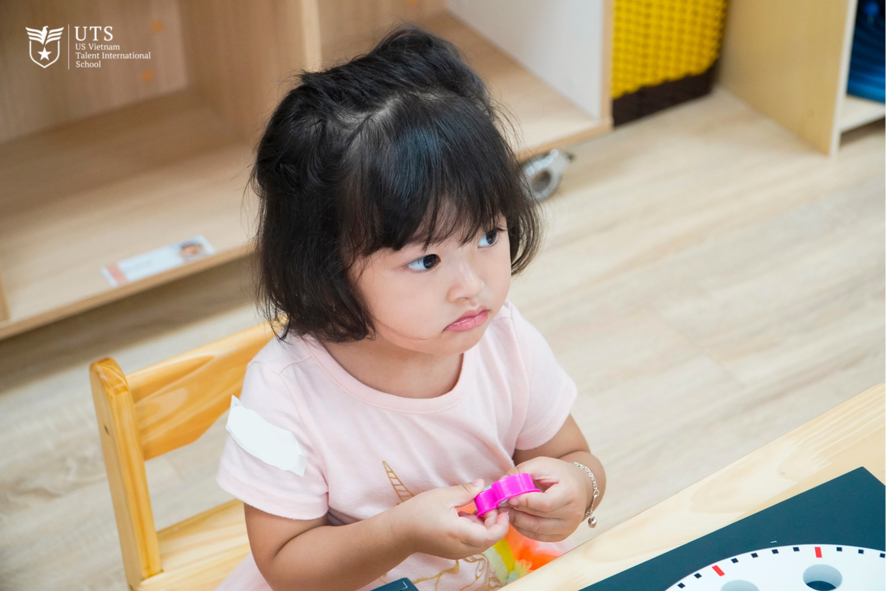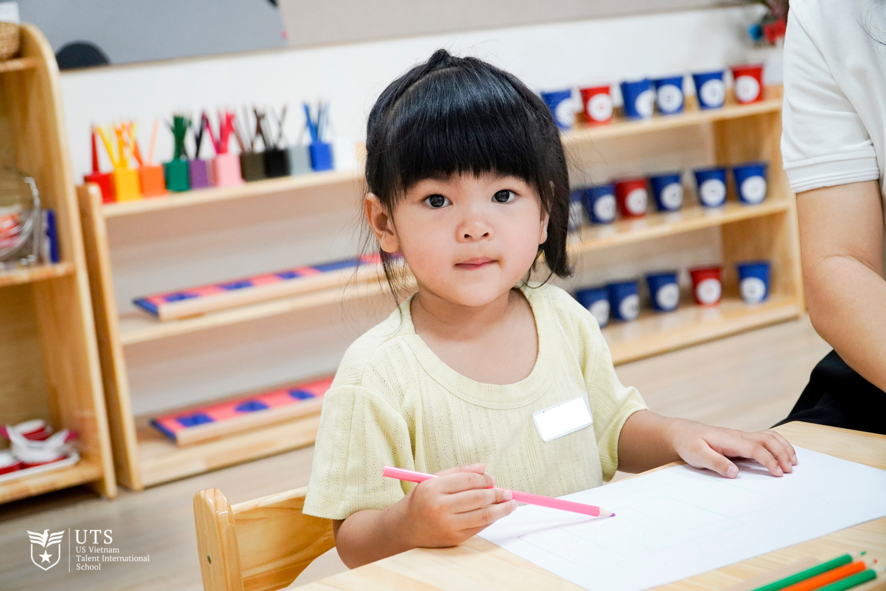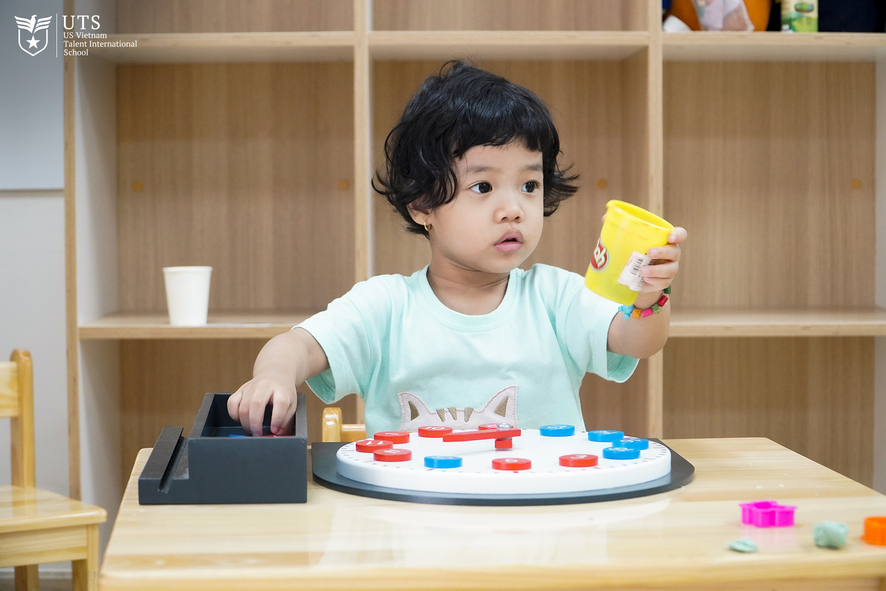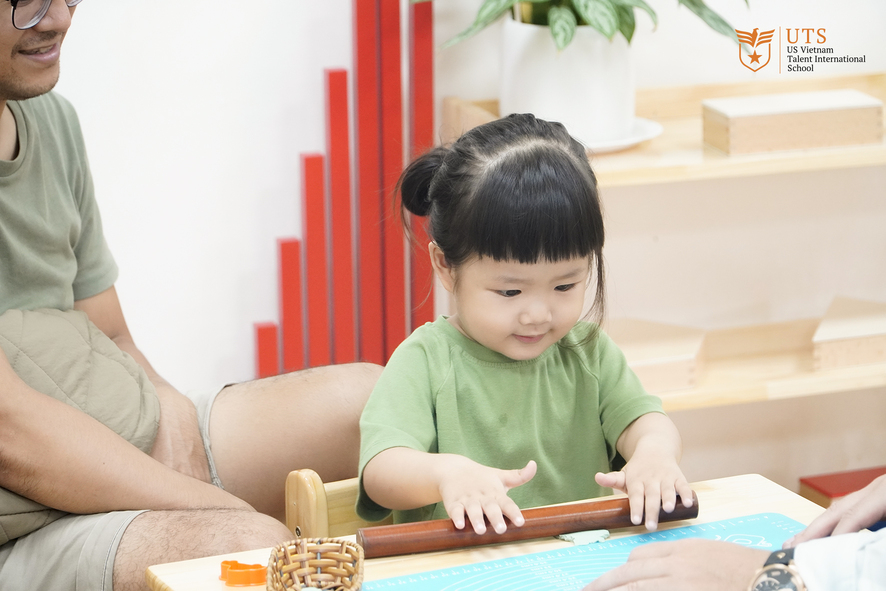 "Consistency is the key to managing your child's rage. Children will go through stages of adulthood on their own, so parents must be consistent in their educational strategies, language and actions to guide their kids down the right paths." – Ms. Phuong Vi - UTS Psychological Counselor.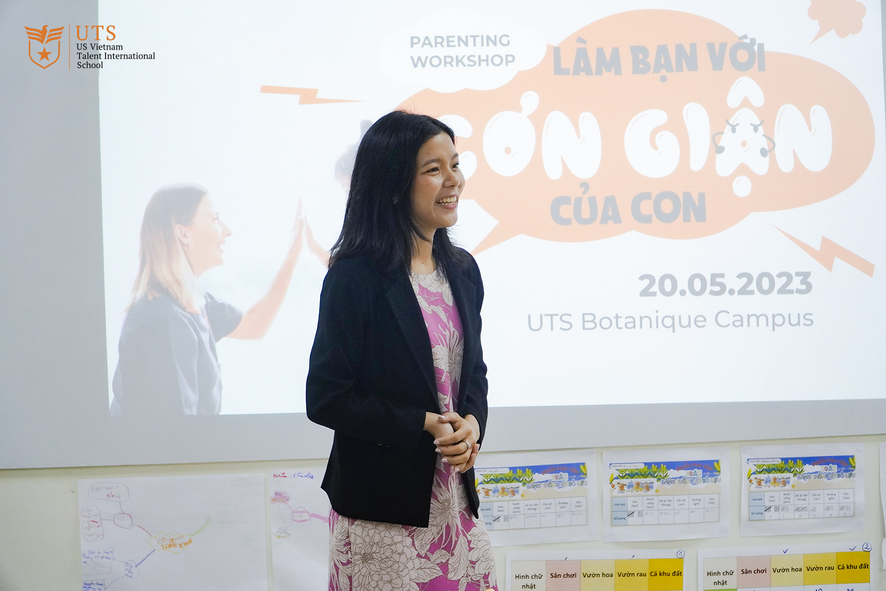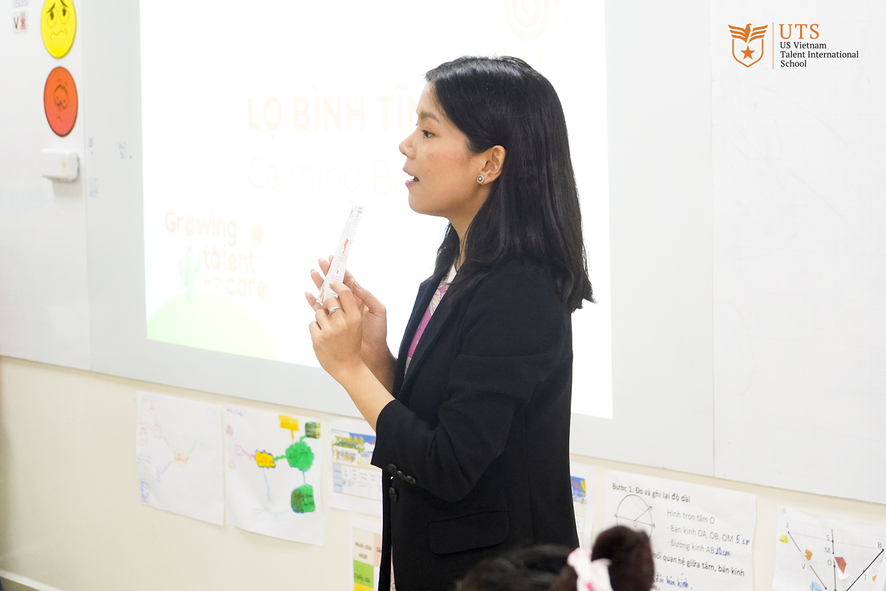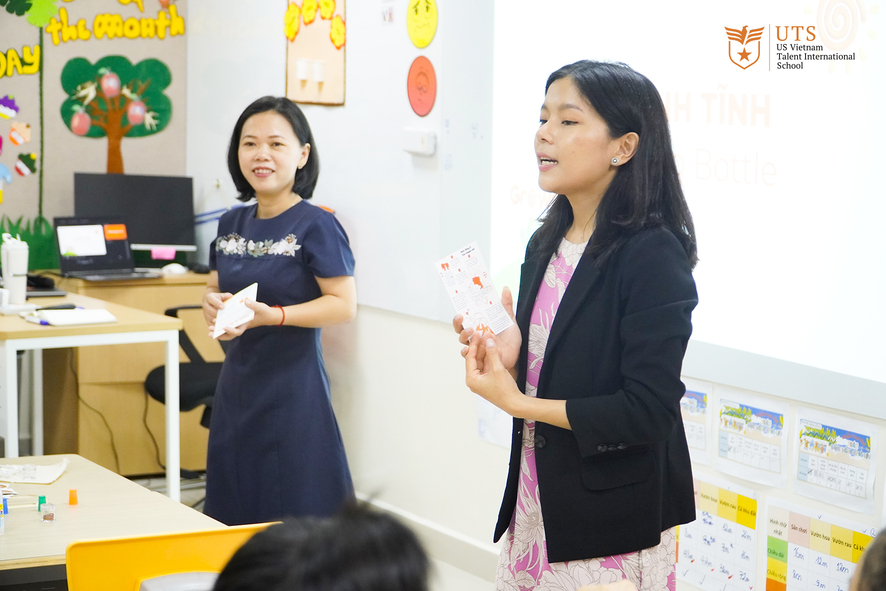 The Parenting Workshop: HOW TO BE FRIEND WITH YOUR CHILD'S RAGE, which recently took place at the UTS Botanique Campus, was an opportunity for parents to sharing their kids' real emotions and figuring out how to support them as they go through a crisis at the age of three. A hands-on activity called "calming bottle" will also be recommended for parents who want to make friends with their kids' emotions.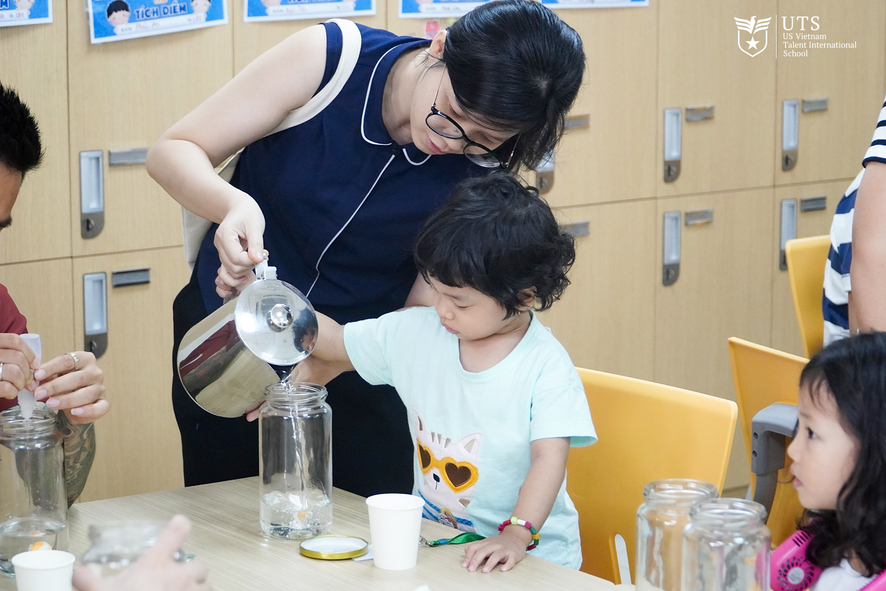 Let's take a look back at the moments of that day!