Conquering Natural Science Knowledge With The Nobel Challenge Contest
TIN TỨC

05/04/2022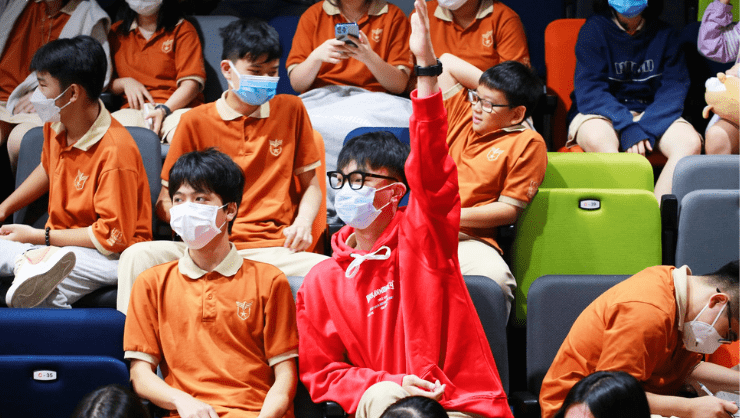 On April 4th at UTS, there was a Nobel Challenge academic contest for Secondary and high school students. The Nobel Challenge is not only an intellectual playground to help UTS-ers confidently assert themselves but also an opportunity for them to learn from the experiences of other students in the school about Natural Sciences subjects.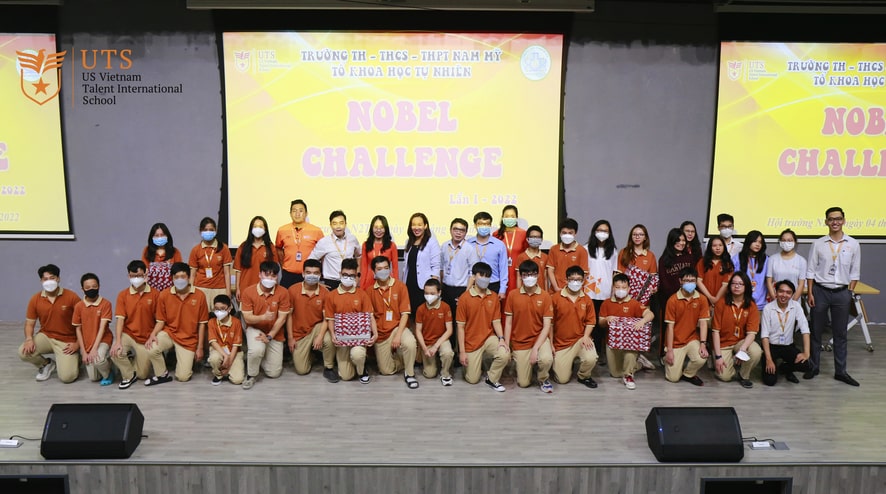 The contest featured four teams, each with seven members ranging in grade from 6 to 12. Grasping knowledge is not enough, the teams also need to think and provide the correct answer within a certain time limit. With the spirit of enthusiasm and solid knowledge, the teams have excelled through 4 rounds and achieved flying color results.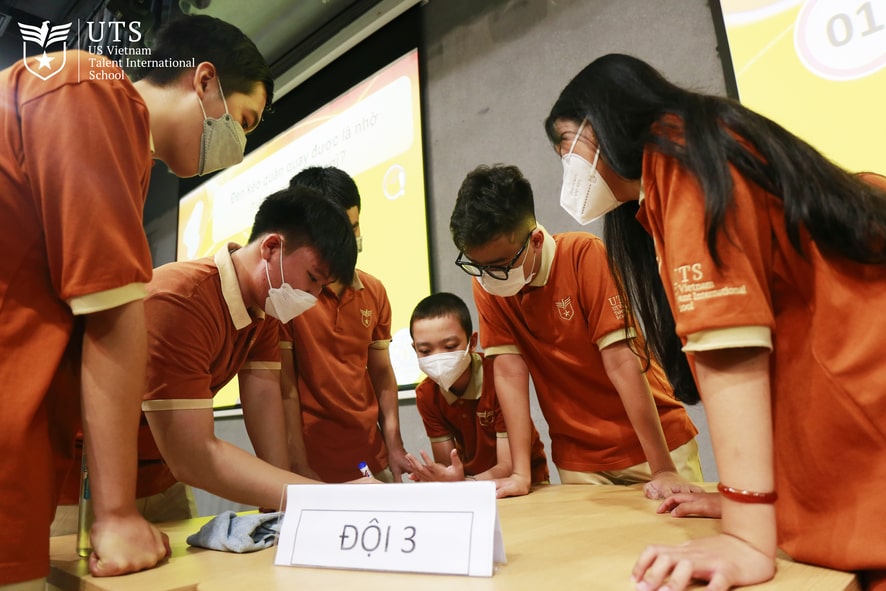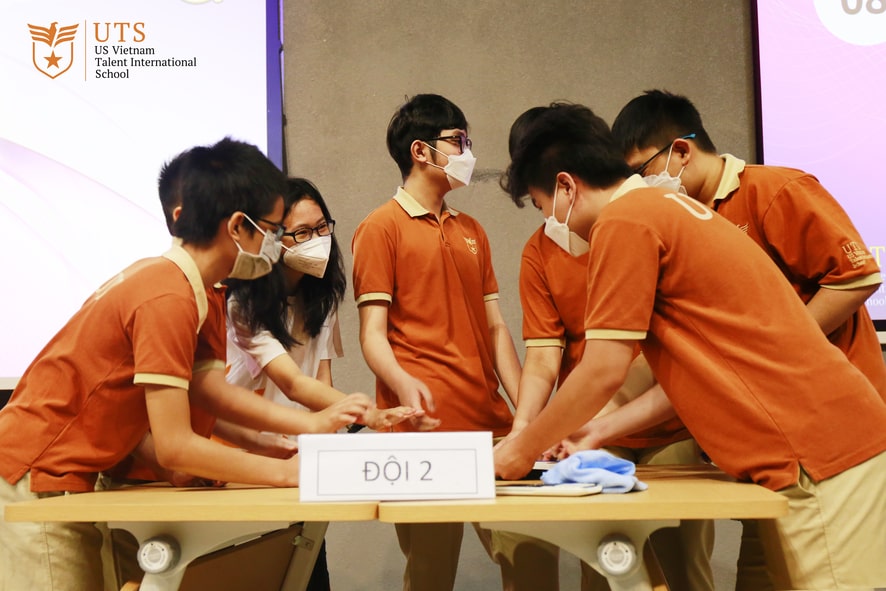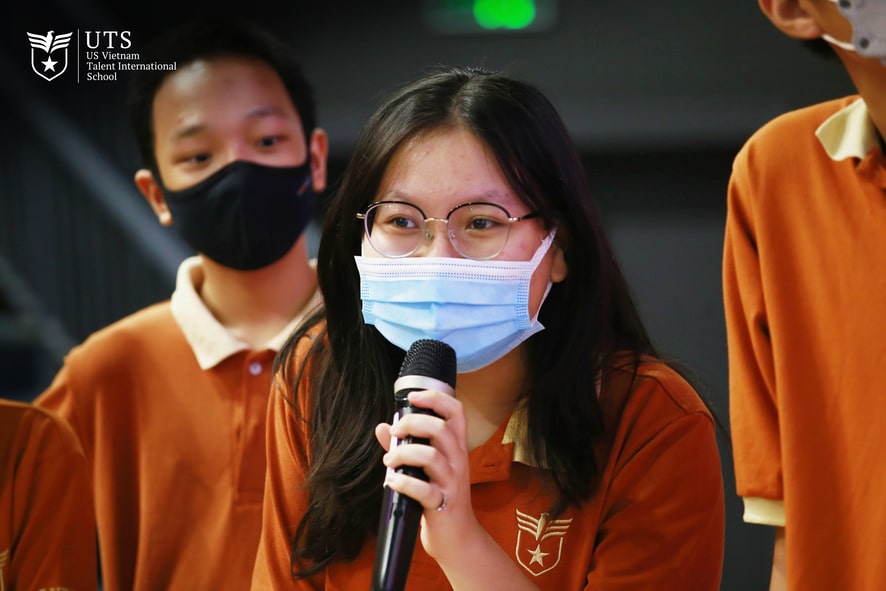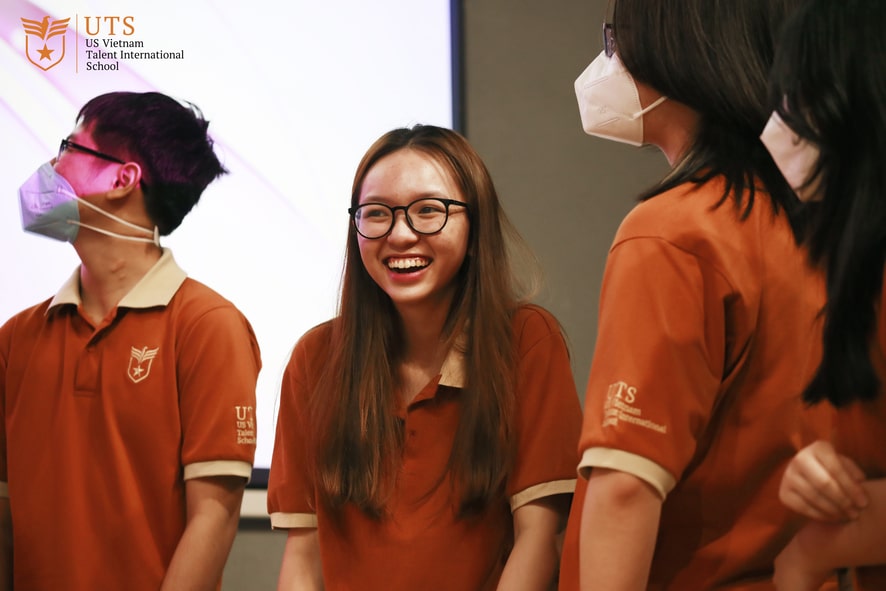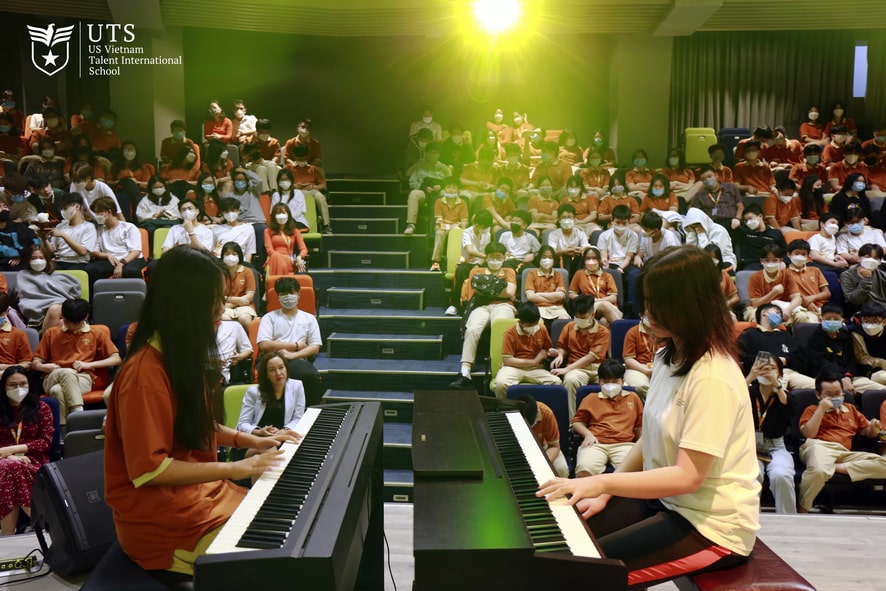 Hopefully these "learn to play, play to learn" activities will contribute to bringing an exciting atmosphere and a natural passion for the learning journey of each UTS-er!