Fulfill The "Season Of Giving" With A Meaningful And Full Of Warm Christmas Concert
TIN TỨC

24/12/2022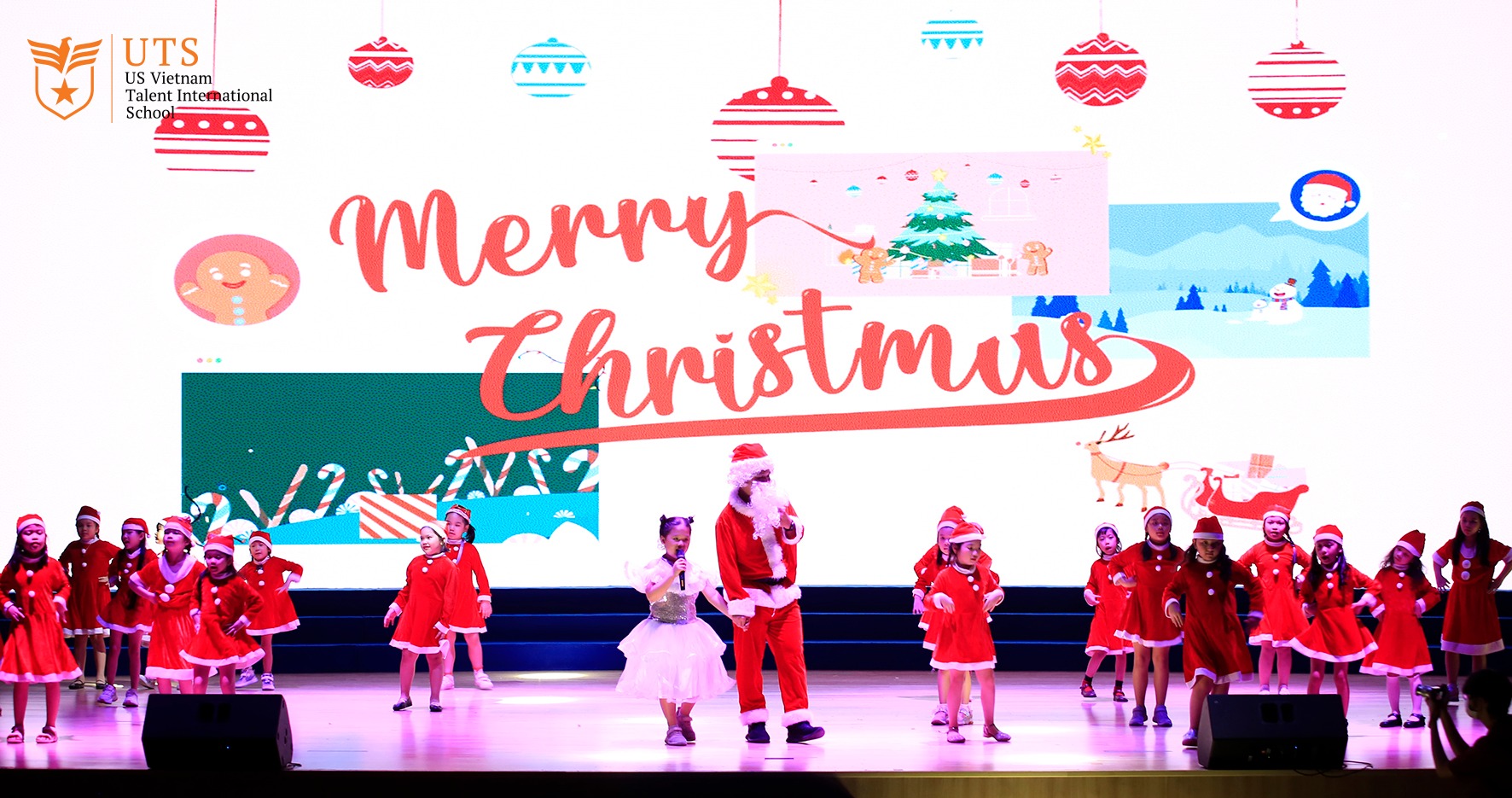 The warmth of Christmas does not come from the furnace's heat or from a cup of hot chocolate, yet it is widely understood as the sharing between humans. And the Christmas atmosphere at UTS has been mellowed by sequences of activities to spread out the love throughout the week.
The music that starts the day, the decoration in each class, every donated item and the clear singing from Primary students are simply ordinary activities. Yet it has generated a classical, cozy Christmas atmosphere and conveyed meaningful human values to the UTS Community.
Christmas Concert on December 23, 2022 has ended a fulfill and lovely "season of giving". All proceeds from the Christmas activities at UTS will be donated to charities. Ruth Carter Stapleton once said: "Christmas is most truly Christmas when we celebrate it by giving the light of love to those who need it most." And this is the truest Christmas of the entire UTS Community!
Let's look back at the meaningful moments from last night!