Latest news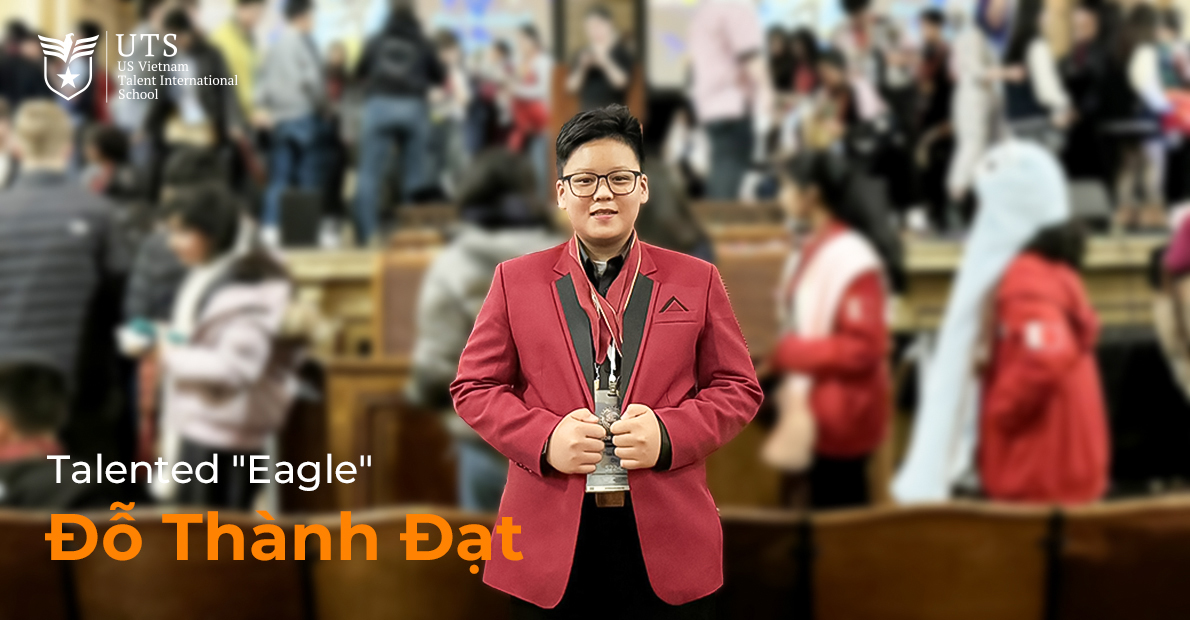 News
Bringing home two medals at the World Scholar's Cup, let's see about the development journey of "eagle" Do Thanh Dat at UTS!

22/11/2023
Latest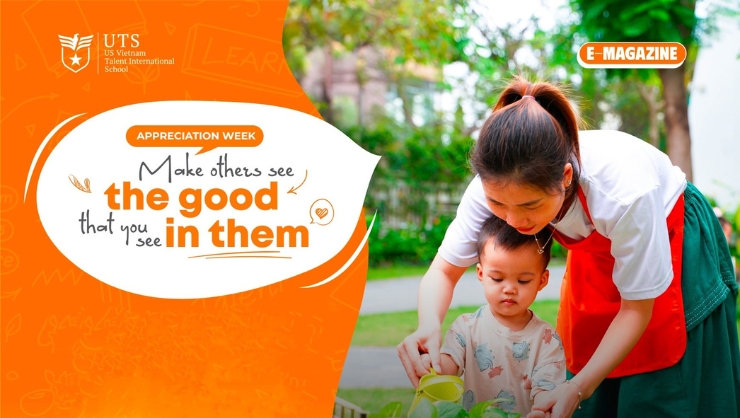 EVENTS

16/11/2023
Each UTS educator is a caring "nurturer" with the mission of growing the students to be excellent in character and in learning.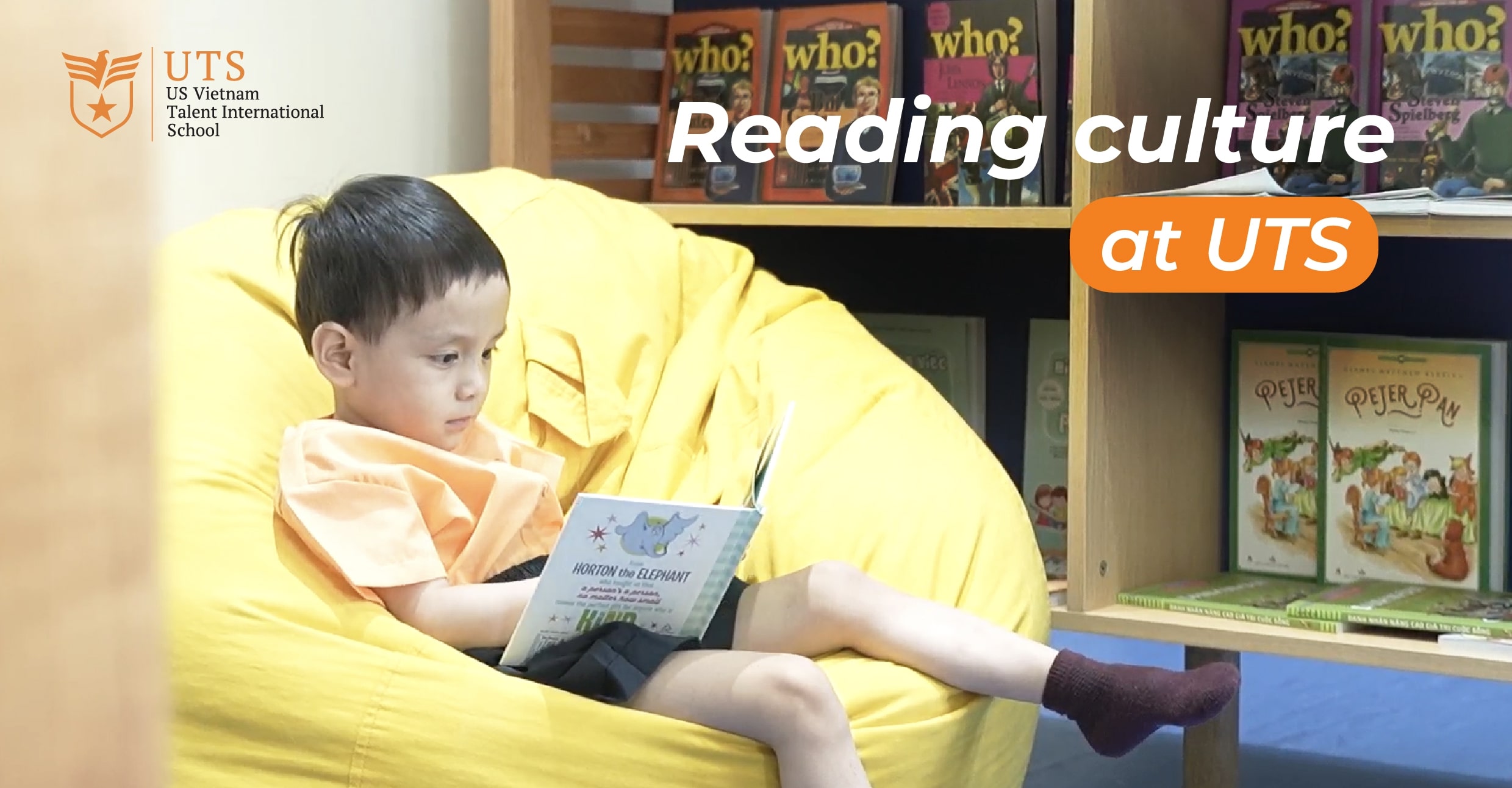 NEWS

13/11/2023
What is reading culture and why do we need to focus on developing reading culture? How has UTS trained reading culture for students at school?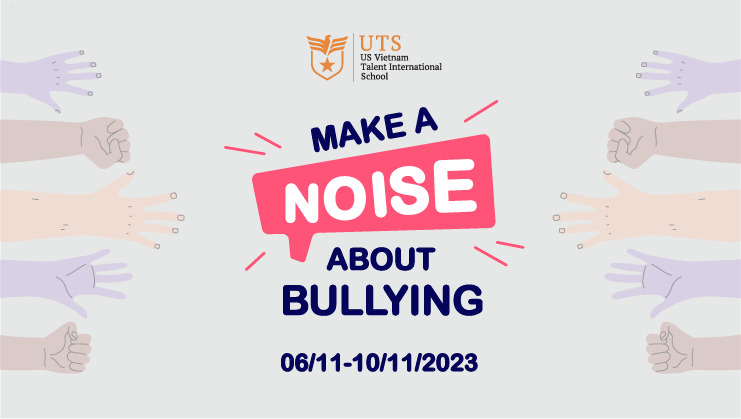 EVENTS

06/11/2023
2023 theme "Make a noise about bullying" is an opportunity for students to use their voices and express their thoughts to prevent bullying...