Latest news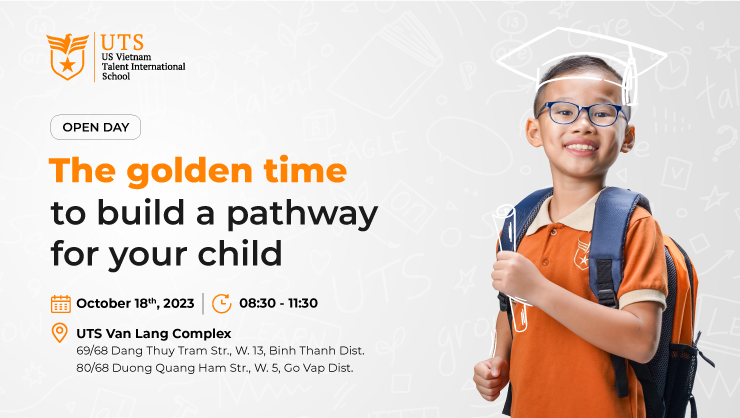 Events
Kindergarten, Primary or High school, 4 years old, 6 years old or 16 years old, what will be the golden time to shape your child's future?

18/11/2023
Latest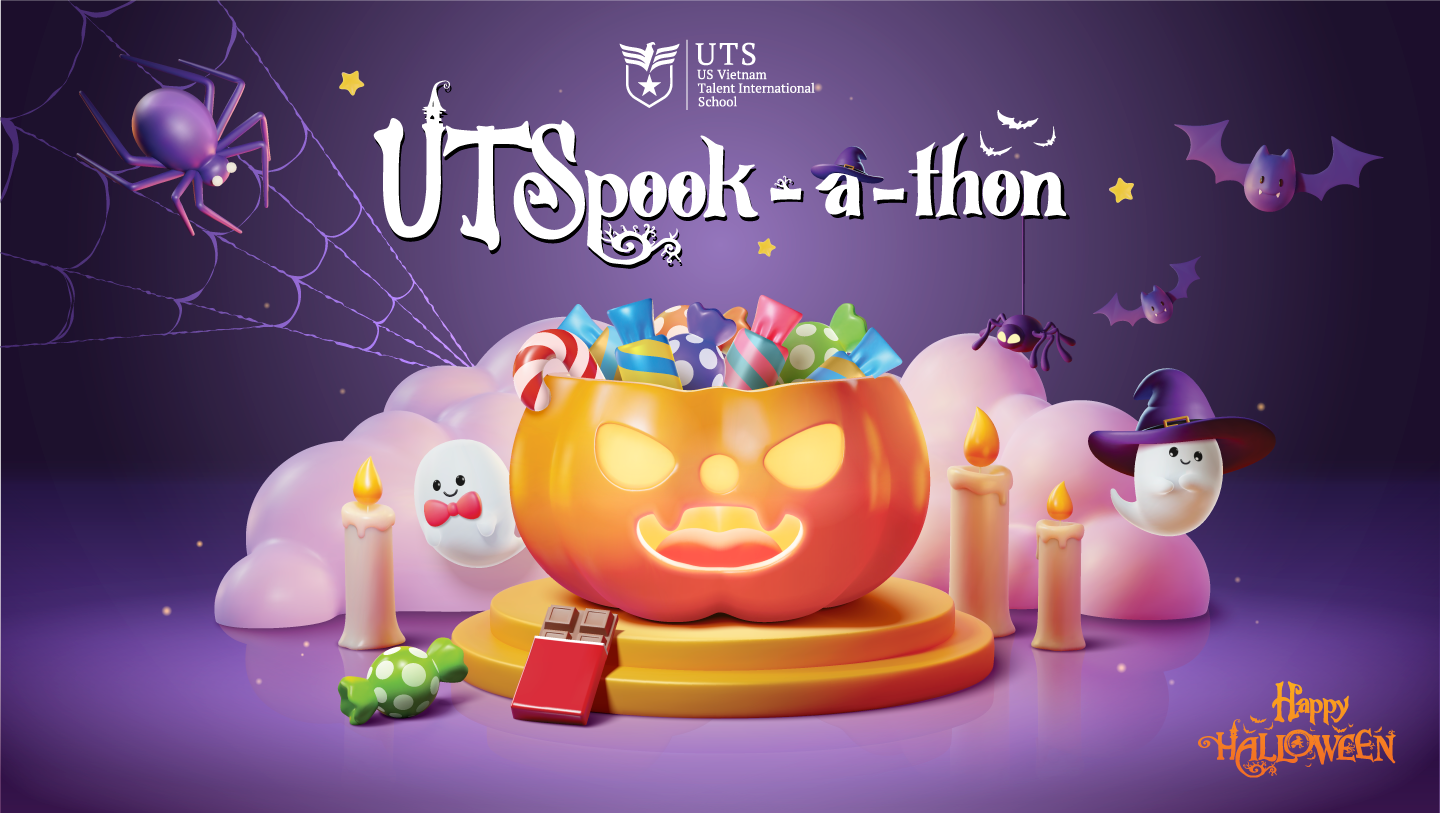 EVENTS

30/10/2023
UTS Halloween Festival called "UTSpook-a-thon" carries the meaning of a festive season with many interesting activities for students.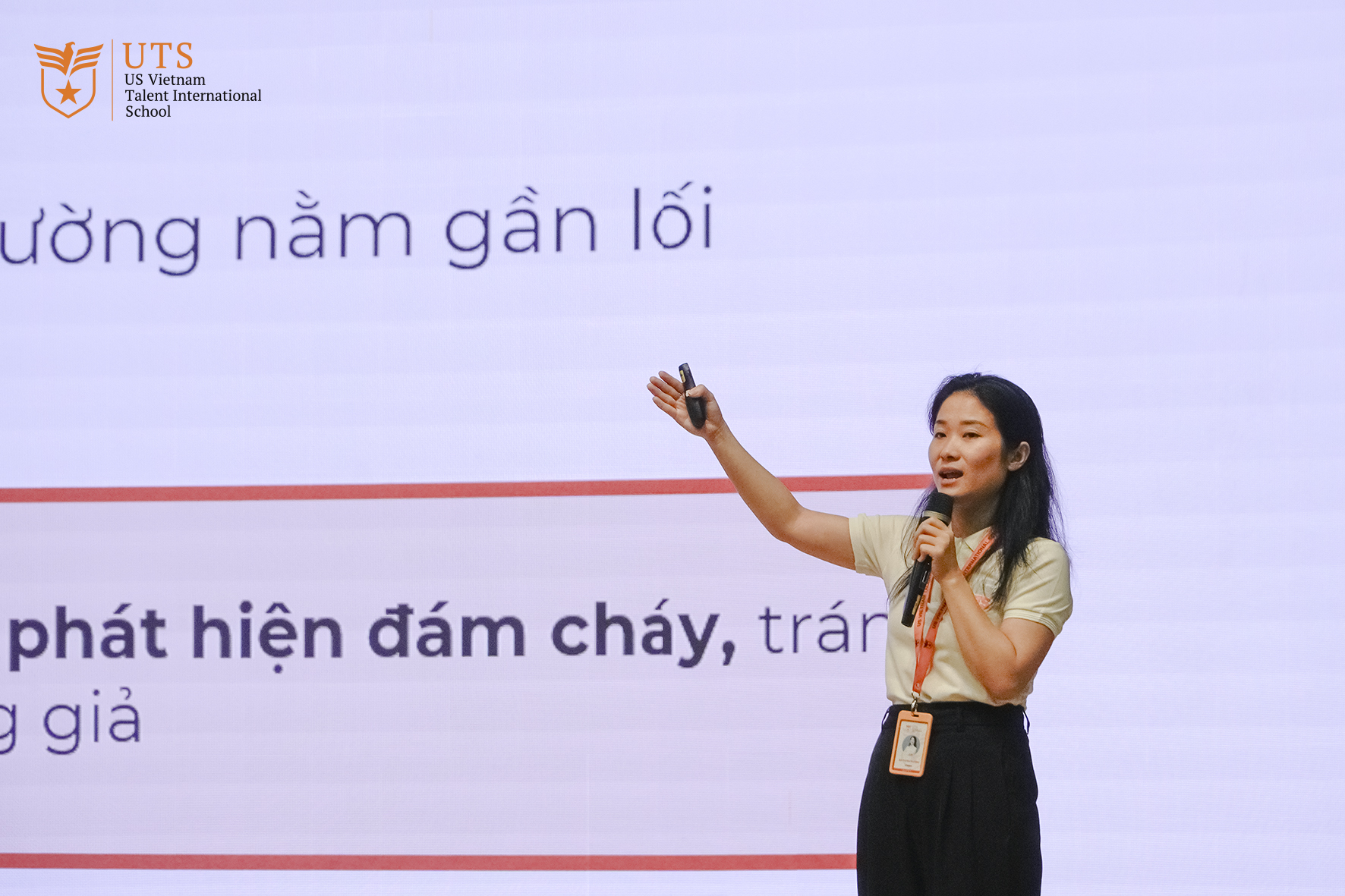 NEWS

26/10/2023
Equipping students with skills to protect themselves and to handle emergency situation is one of the top priorities at UTS.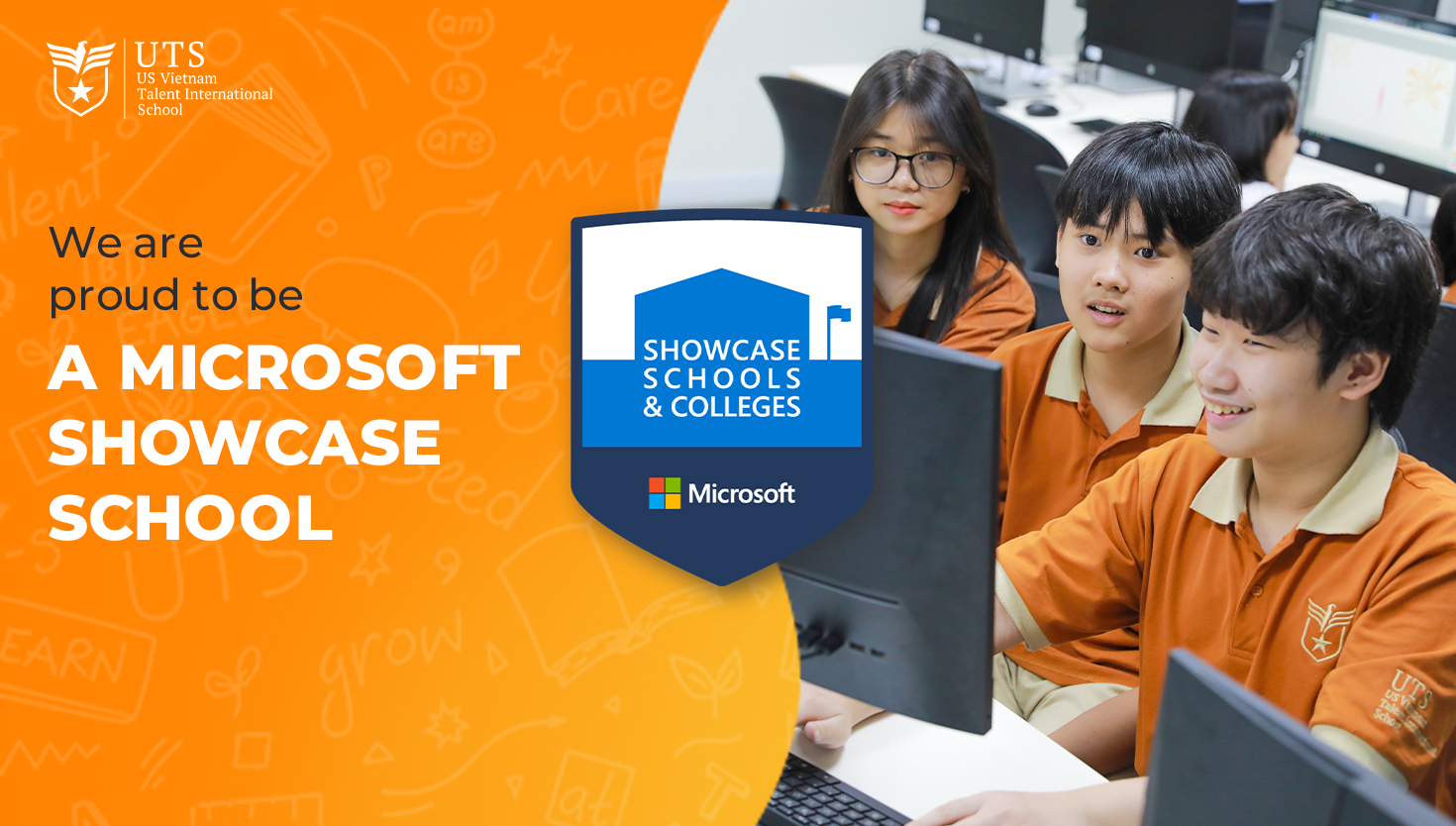 NEWS

14/10/2023
UTS is proud to be marked the three consecutive years milestone in achieving Microsoft Showcase School....